#VirtuTogether
Never has this been truer than during the past year.
As we continue to evolve and adapt in order to keep up with the pace of change, we always come together to emerge stronger.
Whether we are helping clients navigate unprecedented market volatility, supporting our communities through a pandemic or strengthening our business through diversity, we remain committed to focusing on the needs of all of our stakeholders.
The effects of the pandemic have upended so many facets of daily life around the world but it has also shown how interconnected we all are. From the outset of the pandemic, Virtu has been unwavering in its commitment to provide excellent service to our clients, supporting a safe work environment for our employees and giving back to our communities.
Douglas Cifu, Co-founder and CEO, Virtu
Focusing on Our People
The safety and well-being of our people has been the number one priority since the onset of the pandemic. To assist employees and their families during this challenging time we deployed:
The necessary technology and equipment to support an ergonomic, productive work environment whilst WFH
Employee assistance program to help employees better balance work and personal life
Virtual events to support our culture of togetherness and keep employees engaged
Firm-wide centralized communications hub and daily updates from our CEO and other leaders throughout the firm
We are developing plans to bring people back to the office, but this will be a cautious and methodical process.
~95%
of Virtu's global staff were working remotely when the pandemic hit in mid-March
We are going to take our time bringing folks back to the Virtu offices, this is not a race I want to win.

Douglas Cifu,
Co-founder and CEO, Virtu
Virtu Social Responsibility
Our mission and model for taking steps in the right direction.
We are an international organization with an expansive global footprint. Diversity is the foundation of our business and promoting an inclusive environment is at the heart of our culture.
Giving Back to Our Communities
We passionately value and care about the communities in which we live and work by giving back in the form of food, financial resources and our time.
The charities we support span the globe and includes a wide array of assistance outreach examples such as:
Food insecurity relief
Various community outreach and social programs
Medical, therapeutic and mental health assistance
Front-line emergency care workers relief
Find-a-cure research
160+
global charitable organizations Virtu and the Viola Family Foundation have contributed to YTD
$5 million
USD commitment to match employee donations in support of COVID-19 relief charitable efforts
30k+
N95 masks for healthcare workers in the New York tri-state area
Ordinary People Doing Extraordinary Things
Our employees are deeply committed to supporting the COVID-19 response effort and helping wherever they can.
Here are some individuals who have gone above and beyond:
I have always said the best of part of any company is its people, and nowhere is that more true than
at Virtu.

Douglas Cifu,
Co-founder and CEO, Virtu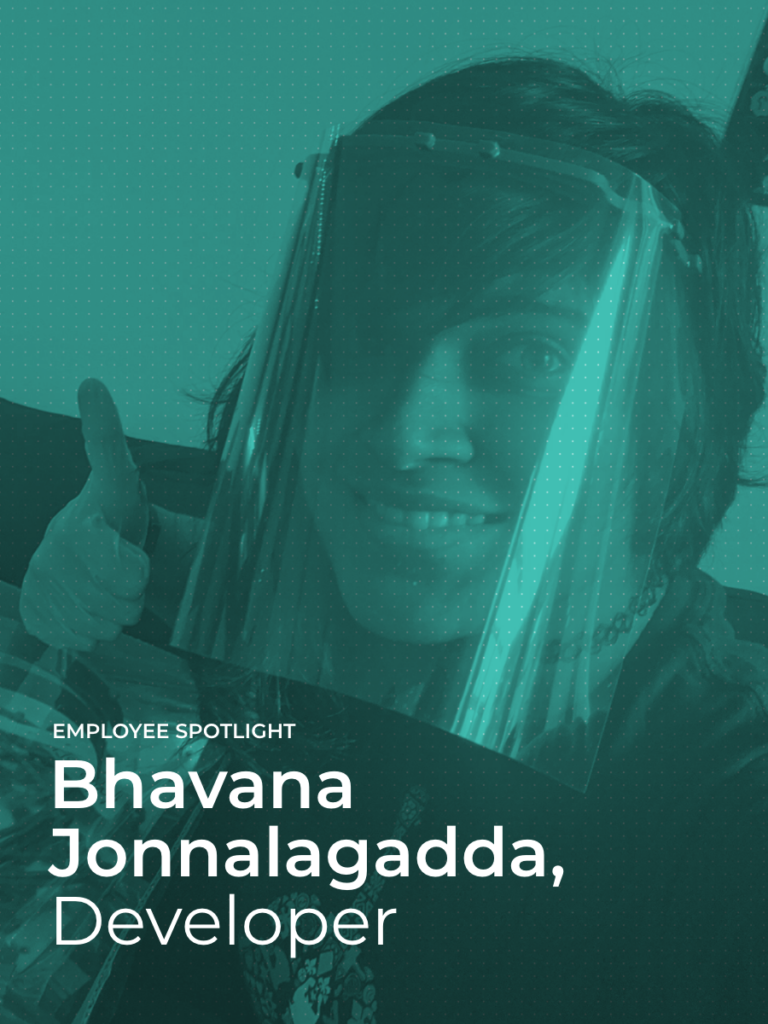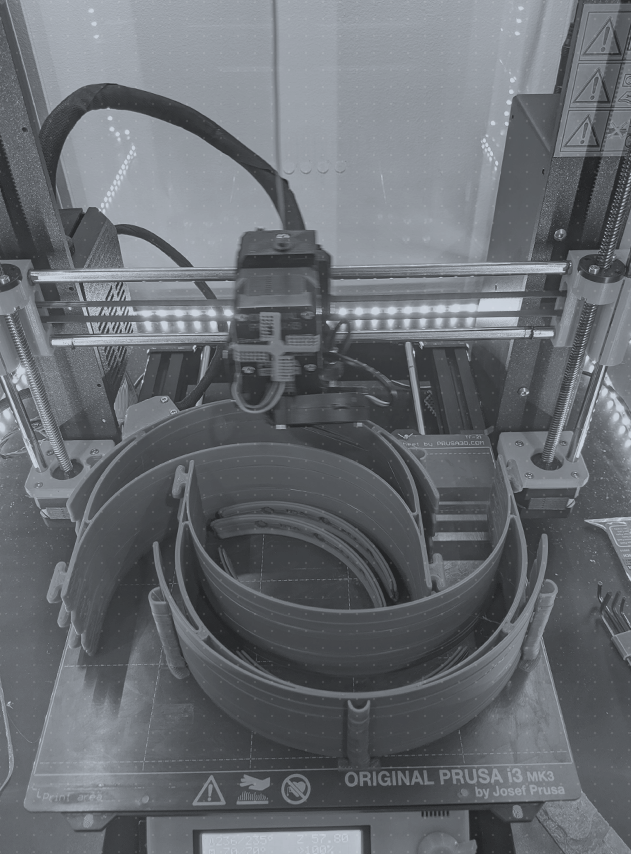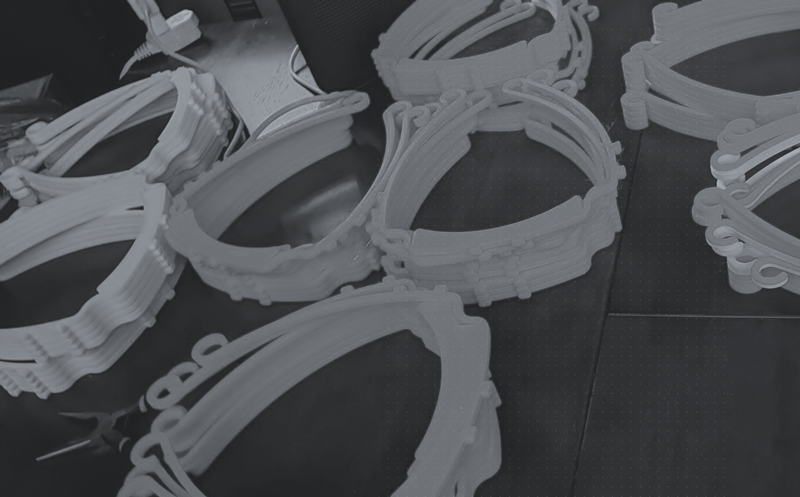 Bhavana used her personal 3D printer to produce face shields for healthcare workers. By June, she had shipped out 350 face shields to various organizations including ​St. John's Hospital, SUNY Hospital of Brooklyn and more.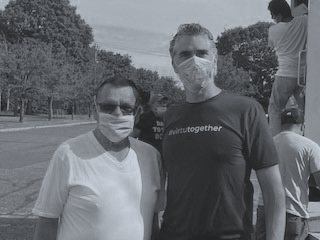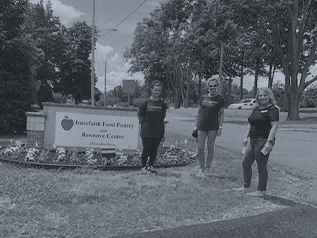 This effort has gained momentum and other employees are reaching out and arranging for the donations in their neighborhoods – a desire to help is contagious!

Donna Pickett, Office Manager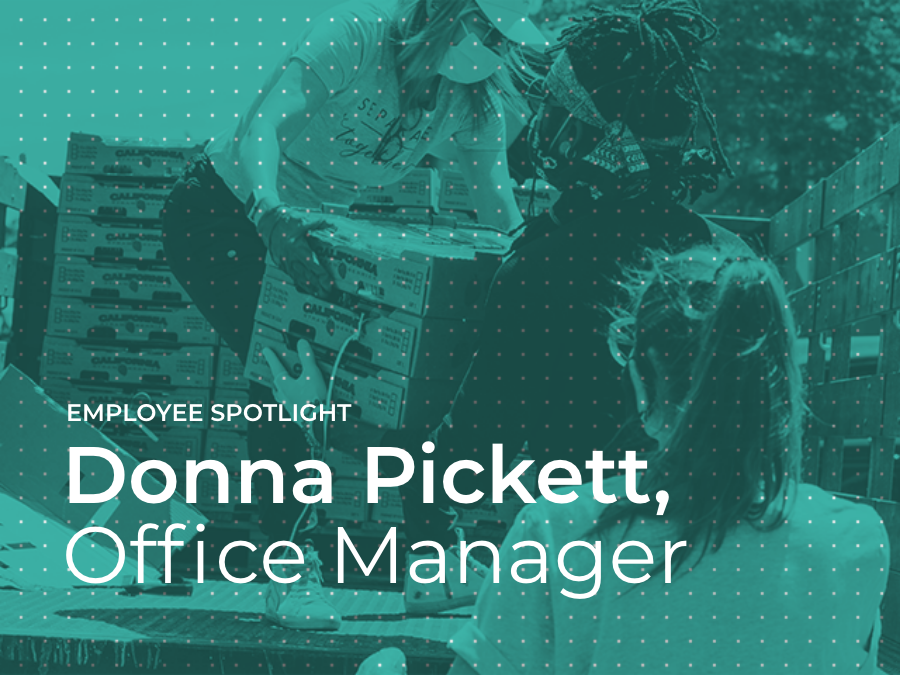 Donna led the charge on behalf of Virtu, by partnering with our New York corporate food services vendor, MCH, and together they have donated food to 3,000 + families in and around NYC.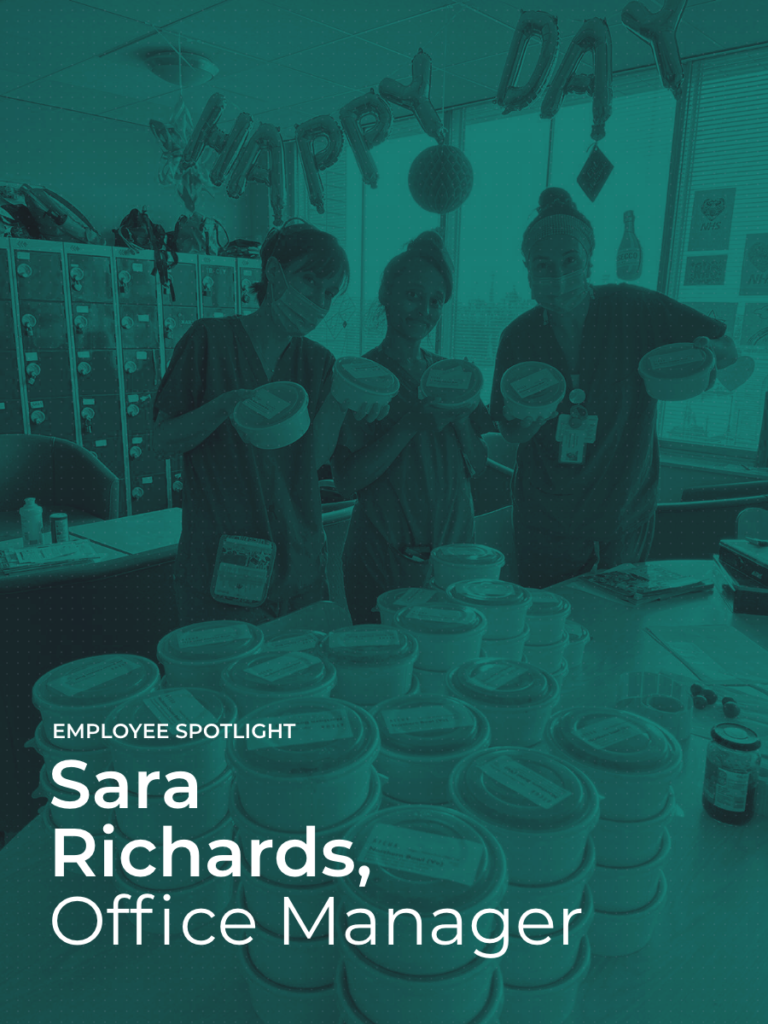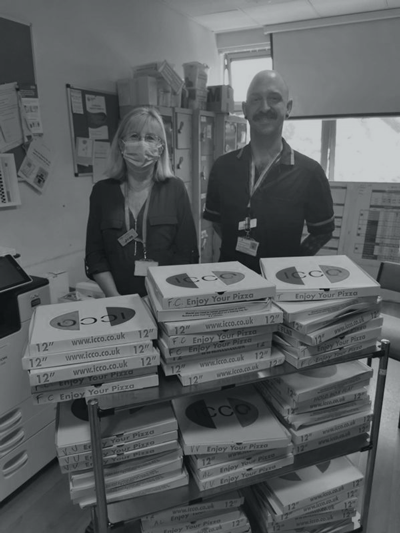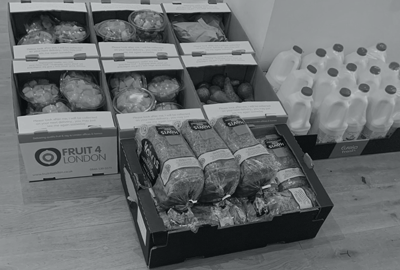 Sara has been a driving force behind the COVID response efforts in our London office, from helping support employees' work-from-home needs, to managing our charitable giving to support local businesses, hospitals and military and healthcare workers serving on the front lines of the pandemic.

She also helped organize an effort for employees to donate unused lunch credits to hospitals and community centers in need, adding up to thousands of meals thus far.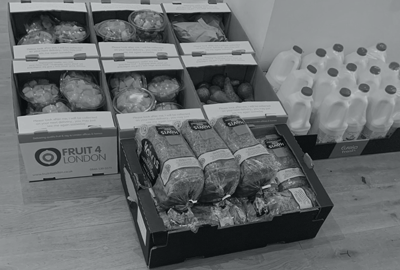 Adam and Rashmi joined forces to help keep Virtu's 1,000+ employees engaged across the globe.  Beyond our weekly Friday happy hour events they've creatively thought of additional activities to entertain staff with trivia nights, paint and sips, employee talent shows to name but a  few. We can't wait to see what they think of next.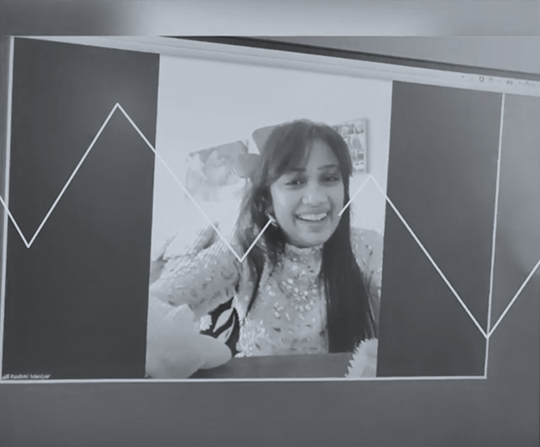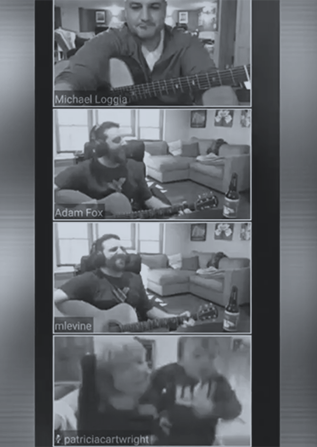 Adam Fox,
Quant Strategist
Rashmi Maniyar,
Head of VES Atlas CoreOps
Servicing Our Clients
Our clients rely on our assistance to navigate the always changing global environment, liquidity sourcing, risk transfer and management and actionable, data-driven insights to help them improve performance and reduce costs across multiple asset classes globally. Here are some of the benefits our products and services have delivered in recent months:
Under prolonged market stress, Virtu Client Market Making (VCMM) handled extraordinary trading volumes and delivered over
$365 million
USD of price improvement to retail investors for the first 4 months of 20201
We have found new ways to engage with our clients and prospects in a physically distant environment by hosting almost 20 Virtu U webinars with
1,000+
clients attending events from March to YTD 2020
1 Virtu Financial
---
Virtu Execution Services
Use order placement logic that is triggered into action by real-time time market data. During the recent periods of high volume and volatility (March-April 2020) our capture rates have remained strong.
Clients across the globe requested customized multi-asset and broker-neutral Trade Analytics and Data to help them confirm and adapt execution strategies.
Our Workflow Technology product offerings include user-defined auto-routing, Algo Wheel, exception-based monitoring and highly visual real-time feedback from the Virtu Analytics Portal to enable efficient and streamlined workflows.
Helped clients with their outsourced trading needs whether they needed an extra pair of hands during busy periods or if they needed execution expertise in asset classes or countries they don't usually transact in.
Assists public companies to raise primary capital. In 1Q 2020 Virtu's At-The-Market offering helped raise US$200m followed by approximately US$300m in April 2020.
Virtu's new data-as-a-service platform launched in May 2020 and enables clients to call on their data via APIs so they can analyze in-house or via third party systems.