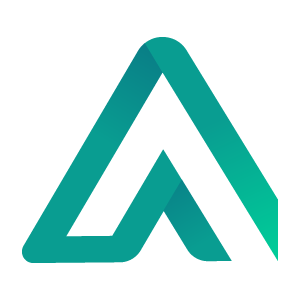 September 2021
POSIT Alert
Integrated access to Commission Manager portal
You can combine the use of POSIT Alert with Virtu's commission sharing arrangement (CSA) services to facilitate access to over 700+ global research partners and payment workflow.
#1
Accrue
Dedicated Commission Manager platform for one-stop research credit and payment management
Match with potential block liquidity through POSIT Alert
Connect via the Commission Manager (CM) drop down link directly from POSIT Alert's front-end and/or Triton EMS blotter.
Manage your research credit via Virtu's all-in-one Commission Manager portal whenever you want.
#2
Research Tracker
Centralized view for research brokers, credits, budgets, balances, payments to date and more
Monitor research funding amount and dollar amount.
View and select from 700+ global brokers available for research payment―if your preferred broker is missing, we can set it up.
Track research budget amount, payments-to-date and remaining balance.
#3
Allocate
Reduce your administration burden
Pay applicable brokers―domestic and global.
View payment history, remaining balance and audit trail from a central location.
Generate ad hoc reporting for internal tracking and audit purposes.