EXECUTION SERVICES
Improvements you can quantify
Our teams of experts in high-touch, electronic execution, portfolio and ETF trading are dedicated to delivering unbiased, transparent and flexible solutions—no matter how or what you want to trade.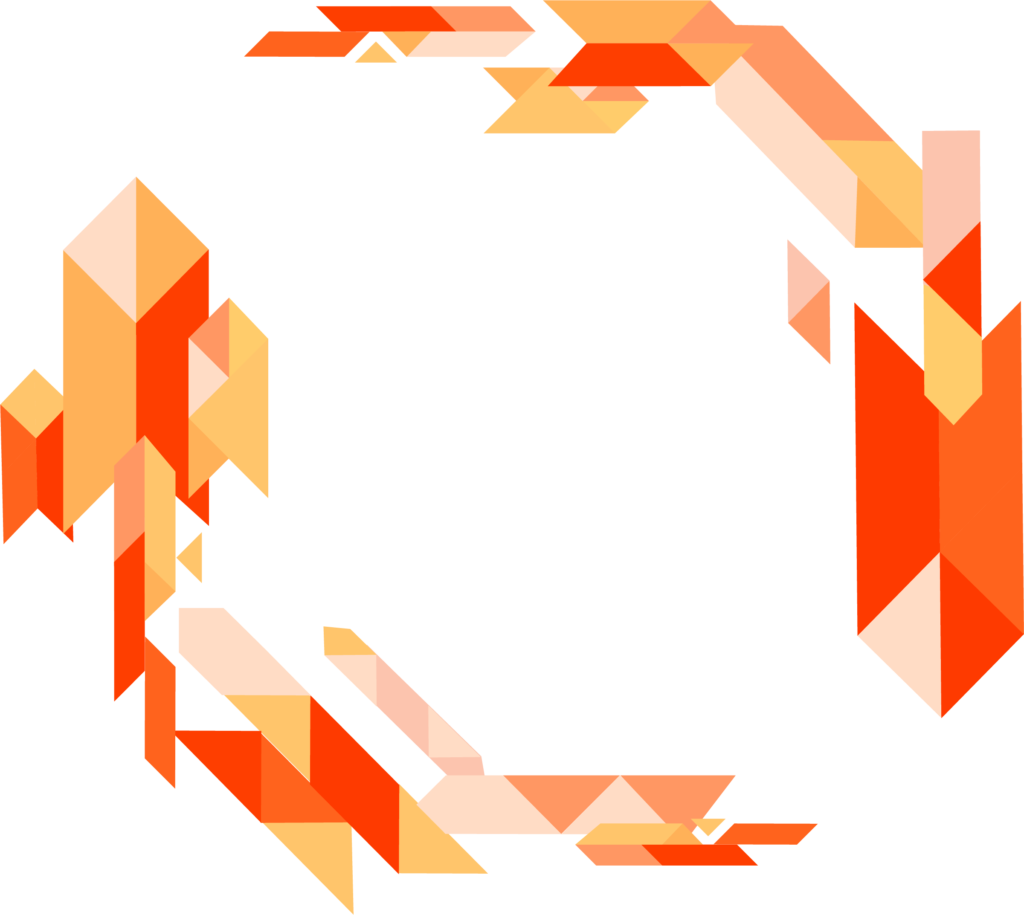 WORKFLOW TECHNOLOGY
Integrated, broker-neutral trading tools delivered across the globe
Our end-to-end solutions are seamlessly integrated to help you efficiently manage your operations, reporting and regulatory requirements in multiple asset classes—wherever you trade.
LIQUIDITY SOURCING
Sourcing deep, quality liquidity
Our clients count on Virtu's market-leading technology and the insights of our global institutional trading teams to discover quality liquidity while maintaining anonymity and minimizing market impact.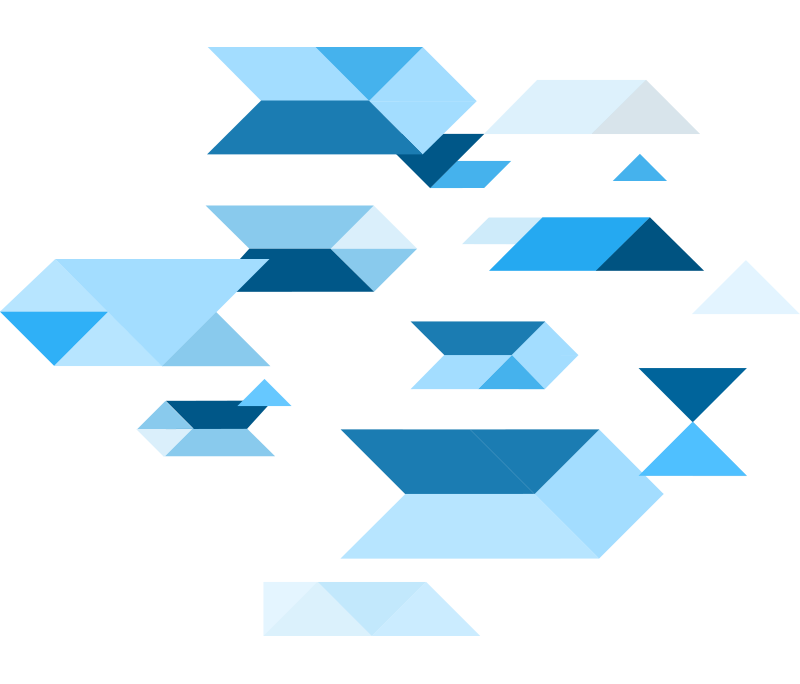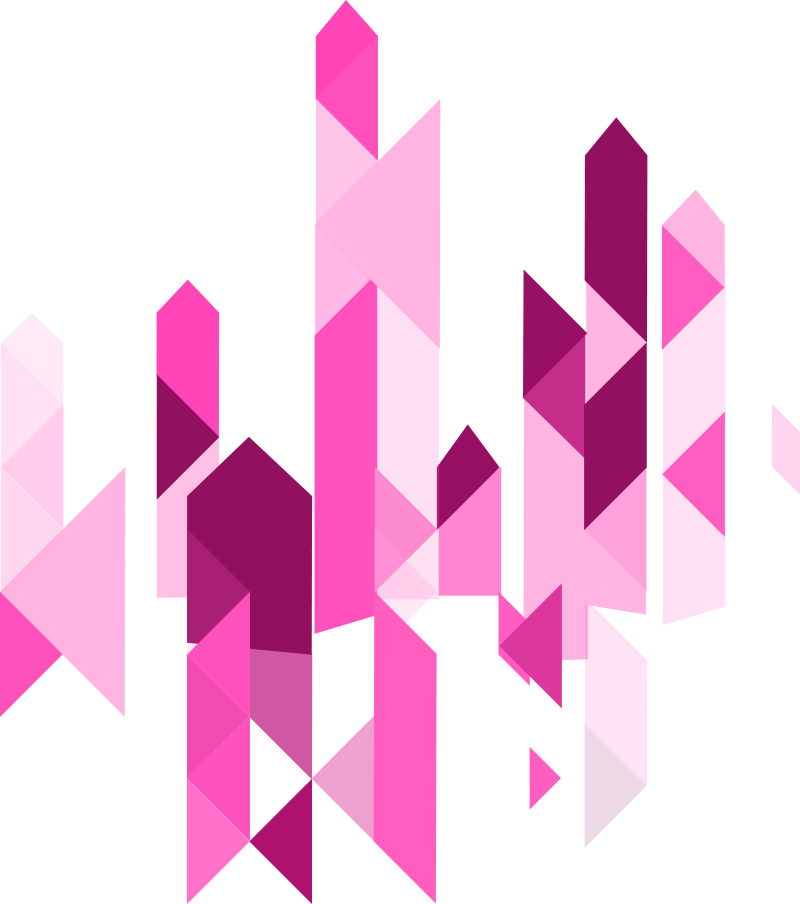 TRADING ANALYTICS
Know more, trade smarter
Our comprehensive analytics suite is backed by 20+ years of experience, a powerful database and interactive tools to help you determine your optimal execution strategy to achieve your individual objectives.
The highest standards of service
Our client relationships are built on integrity, transparency and the highest standards of service, and our client solutions are built on our depth of trading expertise and cutting-edge technology.
SPOTLIGHT
Open Technology Platform
Bolster your data. Enrich your intelligence.
Powered by Virtu, the new Open Technology platform leverages our global and multi-asset class foundational products and client-focused offerings into a data-as-a-service solution. The platform offers a growing library of application programing interfaces (APIs) and other tools to supply you with your Virtu data.