Overview
As one of the largest traders on the Street, Virtu has tremendous insight and analytics around single-stock and overall market trading – this intellectual capital together with the experience of the VCM team allows the team to drive ATM sales strategies and execute ATM opportunities.

The team strives to lower costs for issuers to access the capital markets and nimbly execute the offering which ultimately can lead to issuers realizing more ATM proceeds.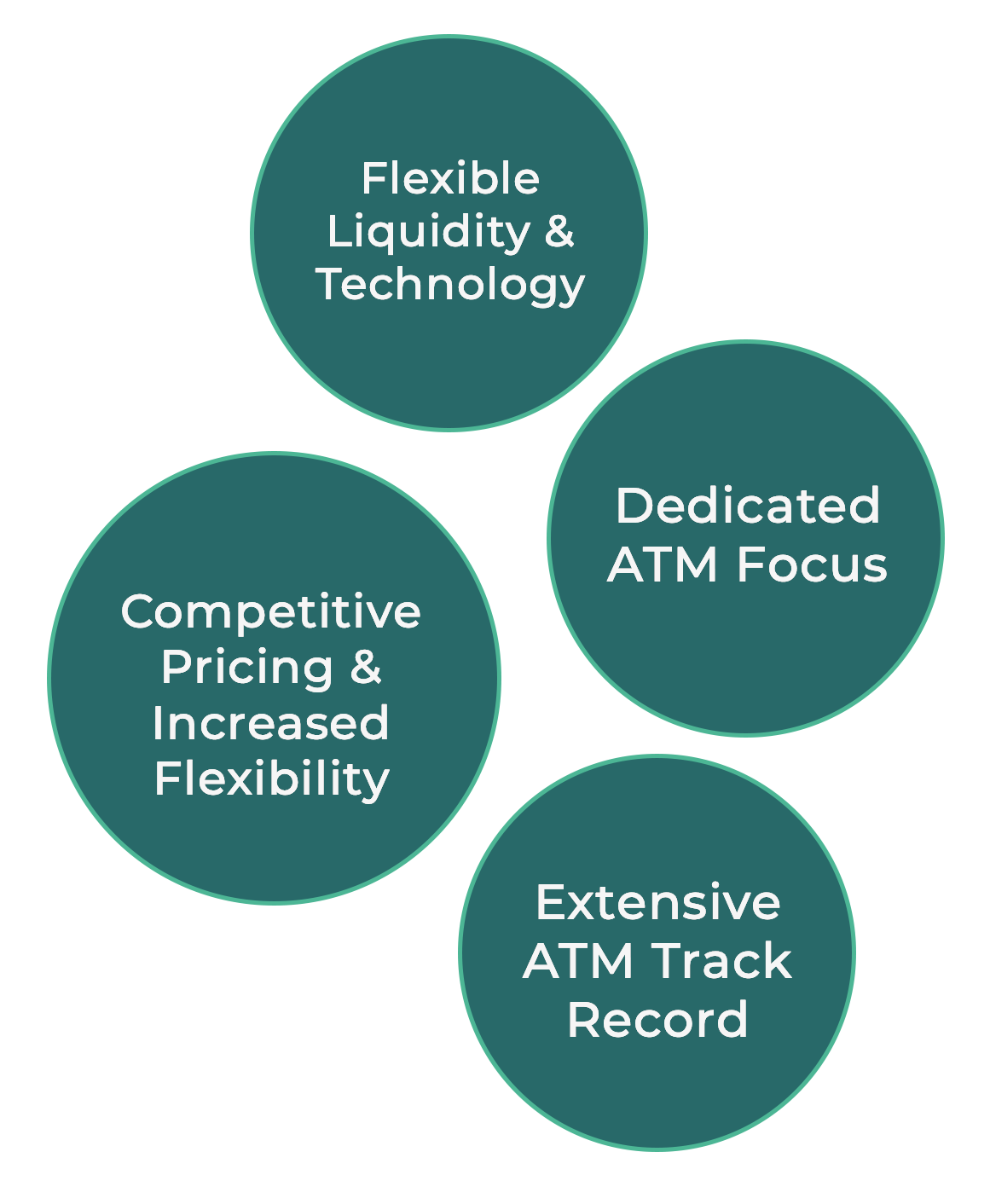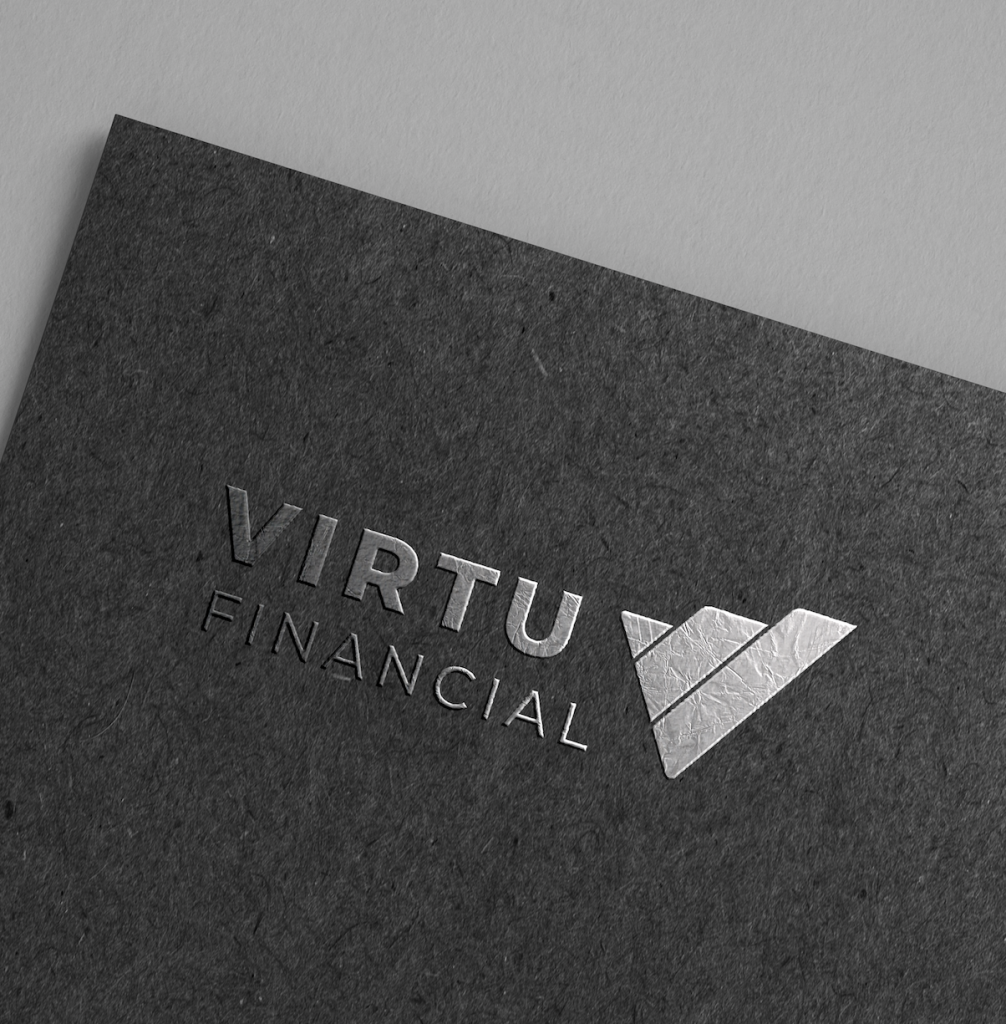 Team
The two senior executives – Jeff Lumby and Josh Feldman – have more than 20+ years of combined equity capital markets experience and have handled more than 450 ATM offerings during their careers.

These two executives were among the early pioneers of ATM programs in the U.S. and some of the first programs in Israel, Greece, and Canada.

Since joining Virtu in late 2019, the Virtu Capital Markets (VCM) team has already helped issuers raise more than $6bn.
Virtu's Technology
As a global, leading and independent financial technology and services company, Virtu Financial has been providing liquidity and execution services to a diverse client base of retail and institutional capital market participants across the world for over 30 years.
Virtu's significant technology spend ensures up-to-date and advanced technology to adjust to changing market  helping to drive trading outcomes.
Virtu has built a roster of trusted relationships and significant global footprint:
2,000+ client-firms
235+ venues
50+ countries
25,000+ securities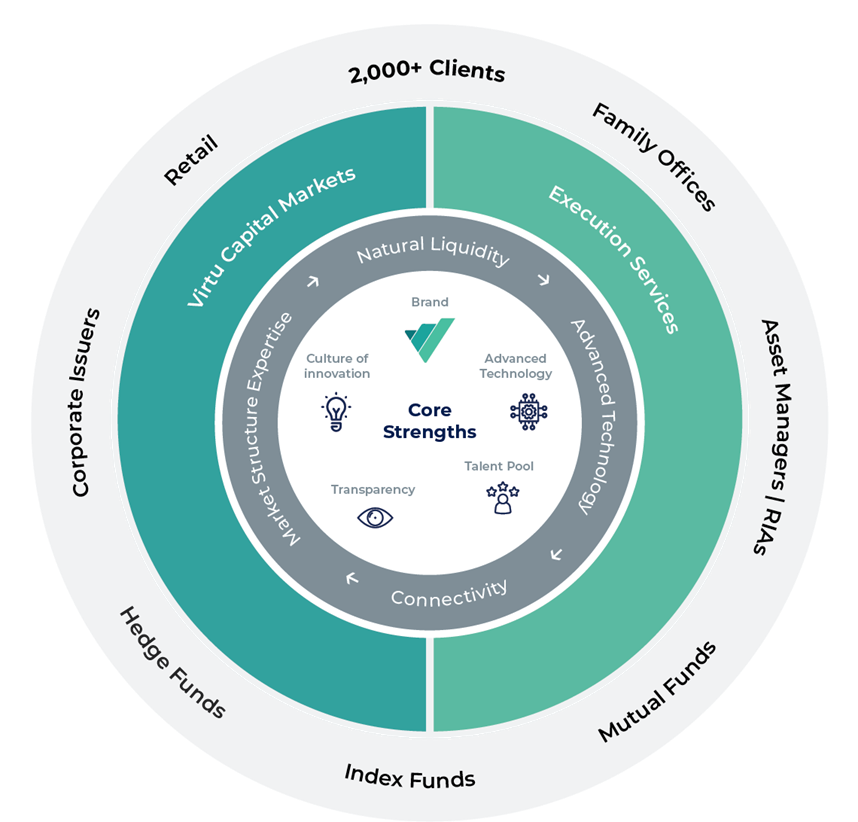 At-The-Market ("ATM") Distributions are conducted in the United States by Virtu Capital Markets, a division of Virtu Americas LLC, member FINRA and SIPC; In Canada ATM Distributions are conducted by Virtu Canada Corp., member IIROC and CIPF.