Our culture
Our culture combines the creativity and speed of a tech startup with the stability and discipline of a financial services firm. We thrive because of our flat, supportive team culture, and we believe that people flourish when given endless opportunities to make a real impact. We encourage our teams to constantly innovate, and at the end of the day, we let the brightest ideas shine.
Our teams
We are traders, researchers and technologists who are inspired by the unique challenges we solve every day.
Quantitative traders
Our quantitative traders configure and manage our high‐performance, dynamic algorithmic trading strategies. These traders develop an in-depth understanding of domestic and international market structure, become experts at monitoring risk, and collaborate closely with quants and developers to constantly improve our trading strategies. We are always looking for individuals with exceptional academic backgrounds combined with strong programming abilities to further strengthen our trading team.
Developers
Technology is core to everything we do. Our development team builds and implements our cutting-edge trading technology and products while designing highly interactive applications with performance and scalability in mind. We seek developers who love learning new technologies and who write advanced, highly optimized code.
Quant researchers
Our quants are the analytical engine that drive future product innovations forward and improve upon our trading strategies and algorithms. As a team of dedicated researchers, quants are experts in statistical analysis with advanced degrees in mathematics, statistics, physics and other STEM-related fields.
Sales and product specialists
Our sales teams and product specialists build strong relationships with clients by understanding their challenges and customizing solutions to help them improve trading performance. They are experts on Virtu's suite of trading solutions and the constantly evolving financial markets.
Support teams
These teams are the backbone of the Virtu organization, and contribute to all levels of our business. From managing the firm's budget to liaising with key financial industry regulators, our professionals are committed to supporting our global business while helping Virtu maintain its high standard of integrity.
Interns and new grads
We're looking for passionate candidates driven to learn about the financial services industry. During the 10-week program, participants will be immersed in the global financial markets through a challenging curriculum that introduces them to all aspects of Virtu's business. This includes a company-curated global training week, real-world trading problems to solve and engaging social events to get to know our team and culture. Our internship program challenges students to think critically and complete projects that will have an impact on the bottom line.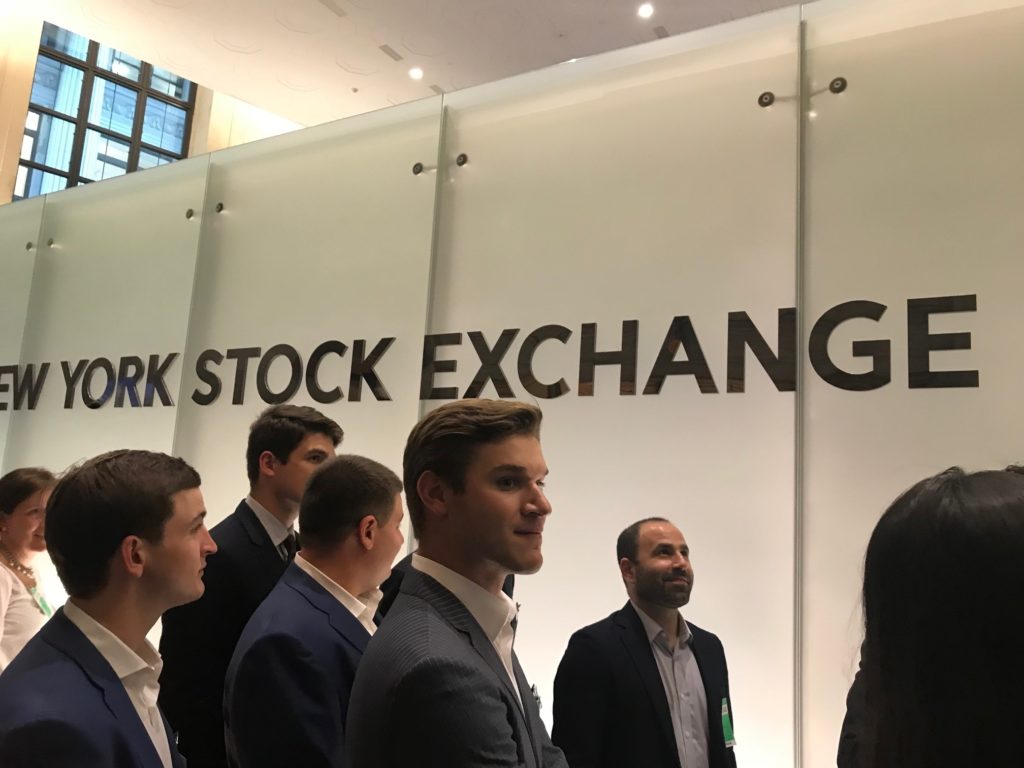 Give Back
Since 2013, we've prioritized giving back to our local communities by volunteering more than 10,000 hours of our time. Through our Give Back program, senior leaders across the firm lead teams of volunteer activities such as cleaning up harbors in Los Angeles, running for charity in Hong Kong and donating blood in Melbourne. Across our offices globally, we're committed to improving our surrounding communities by supporting causes we truly believe in.