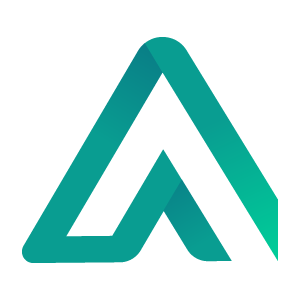 3Q 2023
POSIT and POSIT Alert, EMEA
Quarterly Metrics
The latest quarterly summary on POSIT and POSIT Alert, EMEA to highlight liquidity opportunities and subsequent executions undertaken from the quarter.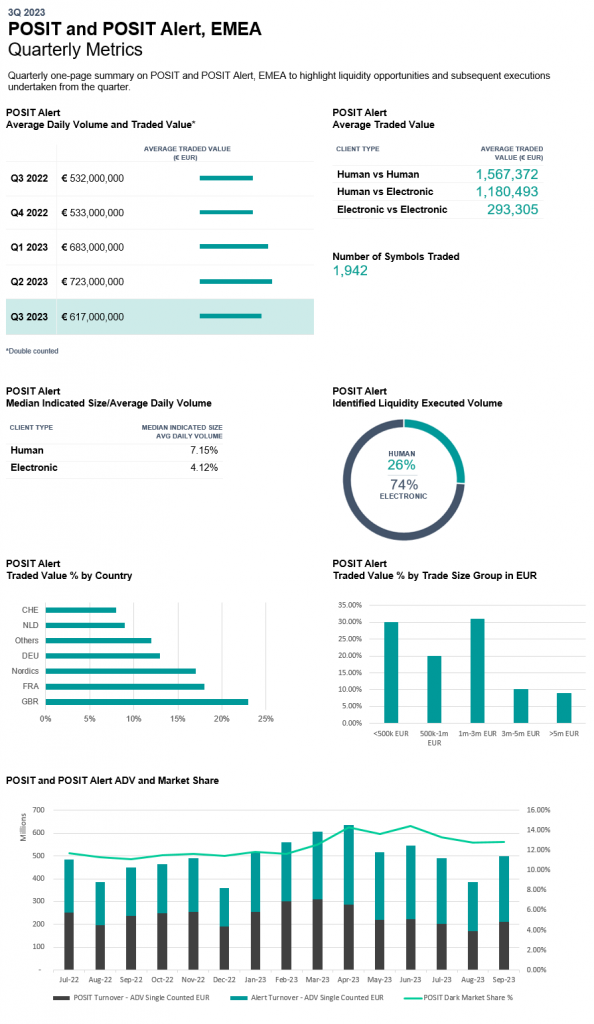 #1
Introducing Alert+ for increased liquidity capture
This new automated feature routes remaining order residuals to seek dark liquidity using Virtu's Covert Neutral algorithm. By combining POSIT Alert's block liquidity network with Covert's dark capture capabilities, Alert+ aims to increase hit rates and fill sizes during the order placement process.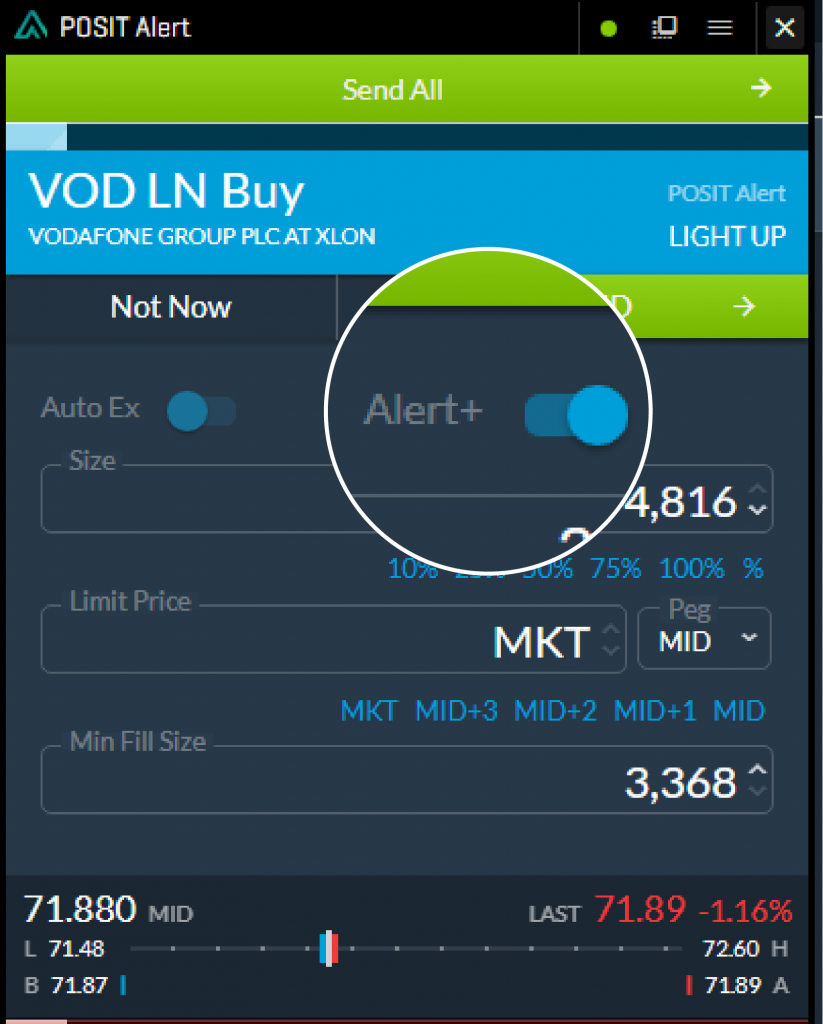 Front-end users of POSIT Alert, EMEA with high level of urgency to complete can submit indications with a far side peg instruction.1 From the POSIT Alert ticket or blotter select the AGG peg to match at an additional price point if user limits are preventing the possibility of a midpoint match.
Note: POSIT Alert, EMEA will always attempt to match at the midpoint price prior to matching at the bid or offer price. AGG Peg integration in Triton Valor is coming soon.

#2
Use AGG Peg to Boost Your Matching Opportunity
Specify order size, price, and min quantity with just a few clicks from the blotter and enable AutoEx directly from the ticket after a light up.
1Auto Ex is not available for POSIT Alert, Canada
#3
Auto Ex can help your chance for liquidity
Indications that have Auto Ex1 enabled take priority over standard indications, if faster firm-ups is what you seek. User-defined Auto Ex functionality can be set in the POSIT Alert front end or from the Triton EMS blotter. Also available for basket orders.
#4
Gain More Control Over Your Liquidity Opportunities
To enhance client workflows, we have upgraded POSIT Alert's ITG algos to Virtu's execution algorithm suite. Our intention-based algos are built around trader intuition with simple principles in mind, driven by real-time information about a given order and the prevailing market activity. Built-in access from the POSIT Alert blotter helps you initiate execution or clean up order residuals.
Hot Keys
Quick and easy POSIT Alert blotter access to Virtu's full suite of algos.
#5
POSIT Alert From Wherever You Are
Remote login capabilities ensure you never have to miss a liquidity opportunity
To access, click on 'Terminate Remote' and sign in from your current location.
POSIT Alert
POSIT Alert is a global and anonymous block indications network, delivering block liquidity each day to subscribers' desktops in 38 countries around the globe. Buy-side traders use this solution to maximize liquidity, minimize information leakage, and reduce market impact by matching at the midpoint without the need for negotiation.