ATM-focused team committed to providing best execution to our clients.


With 20+ years' experience, we offer a wide range of knowledge and expertise through our deep-seated institutional relationships.


Among the first pioneers of ATM programs in the market, and some of the first programs in Israel, Greece and Canada.1


Virtu's independent structure ensures that we provide unconflicted advice to corporate clients.

1 While at other firms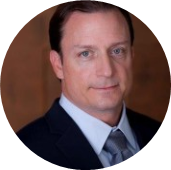 Jeffrey Lumby
Head of Virtu Capital Markets
Jeffrey Lumby is a Managing Director at Virtu Financial and the Head of Virtu Capital Markets. As a senior-level capital market professional for more than 20 years, Mr. Lumby was one of the originators and first providers ATMs as an attractive alternative for public companies to raise capital. Mr. Lumby was responsible for originating the first ATM in the equity REIT space for CenterPoint Properties as well as playing a key role in bringing the ATM product to other markets around the world. Throughout his career, Mr. Lumby has introduced the ATM program to companies in numerous industries including real estate, MLP's, oil & gas, life sciences, closed-end funds, specialty finance and more.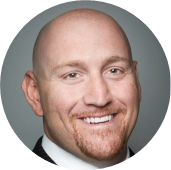 Joshua R. Feldman
Managing Director, Virtu Capital Markets
Joshua Feldman is a Managing Director at Virtu Financial and a senior member of the Virtu Capital Markets team. For more than 15 years, he has focused on At-the-Market (ATM) offerings and has executed over 450 ATM programs. He has been instrumental in bringing this efficient and cost-effective capital raising tool to corporate clients in numerous sectors and corporate structures including real estate (REITS), life sciences, financial services, closed-end funds, and business development companies (BDCs). He also played a key role in bringing ATM offerings to companies in Canada, Israel, Greece, and Australia.