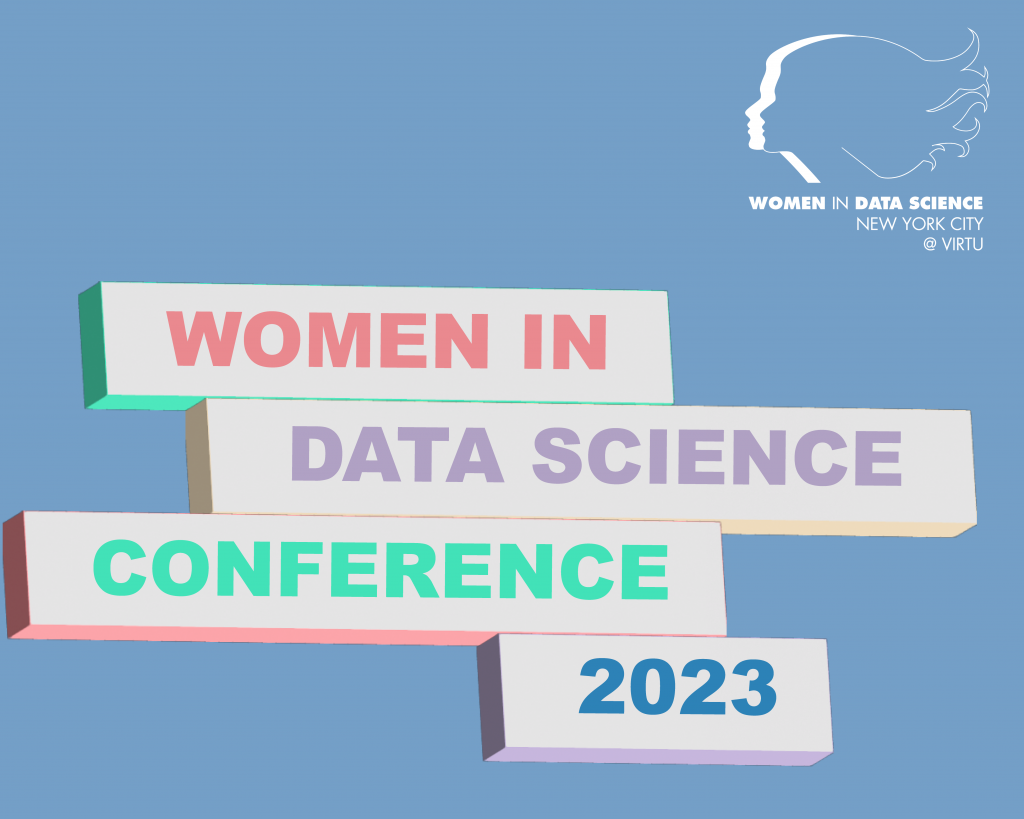 Join us for the 3rd Women in Data Science!

Featuring industry leaders, clients and Virtu employees, tune in as they share their experiences and skillsets for today's ever demanding data landscape.

All are welcome to attend the conference.
DATE
February 28 – March 2, 2023
TIME
11:00 am ET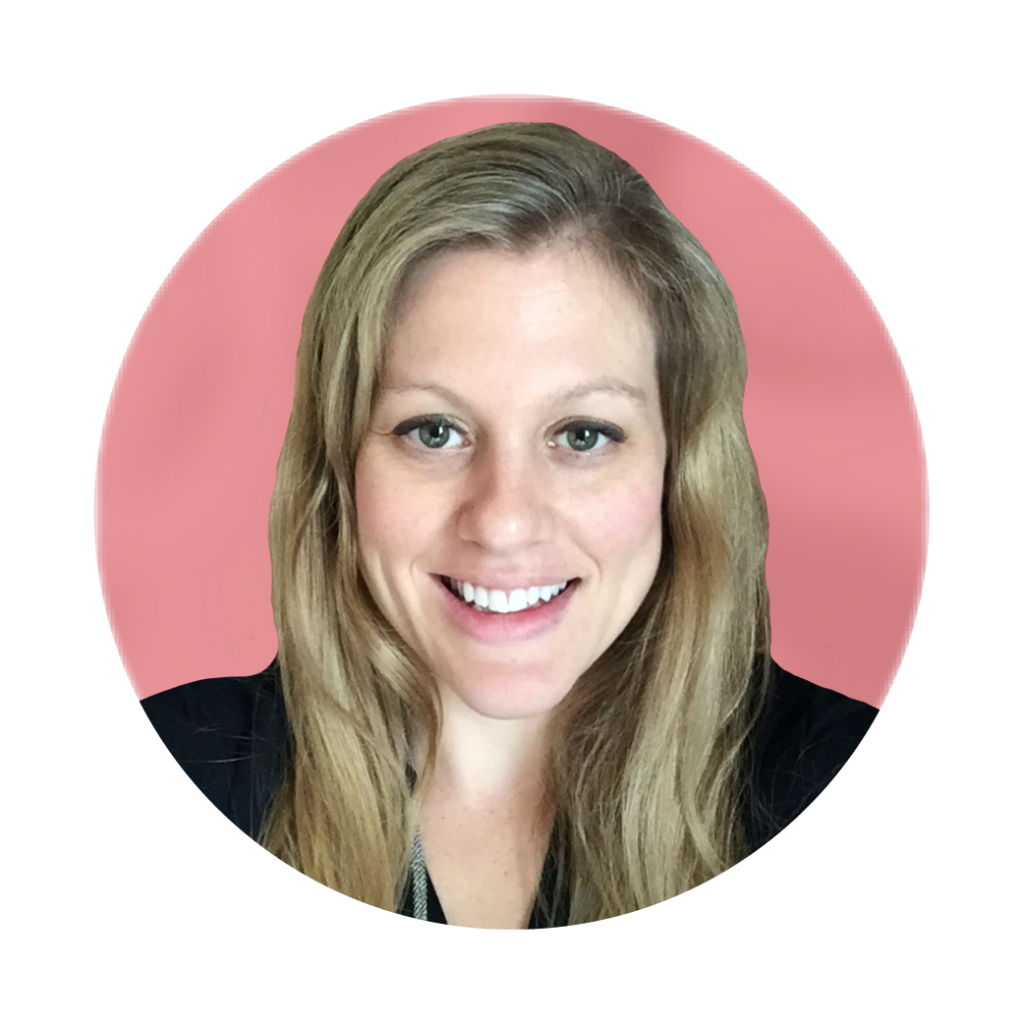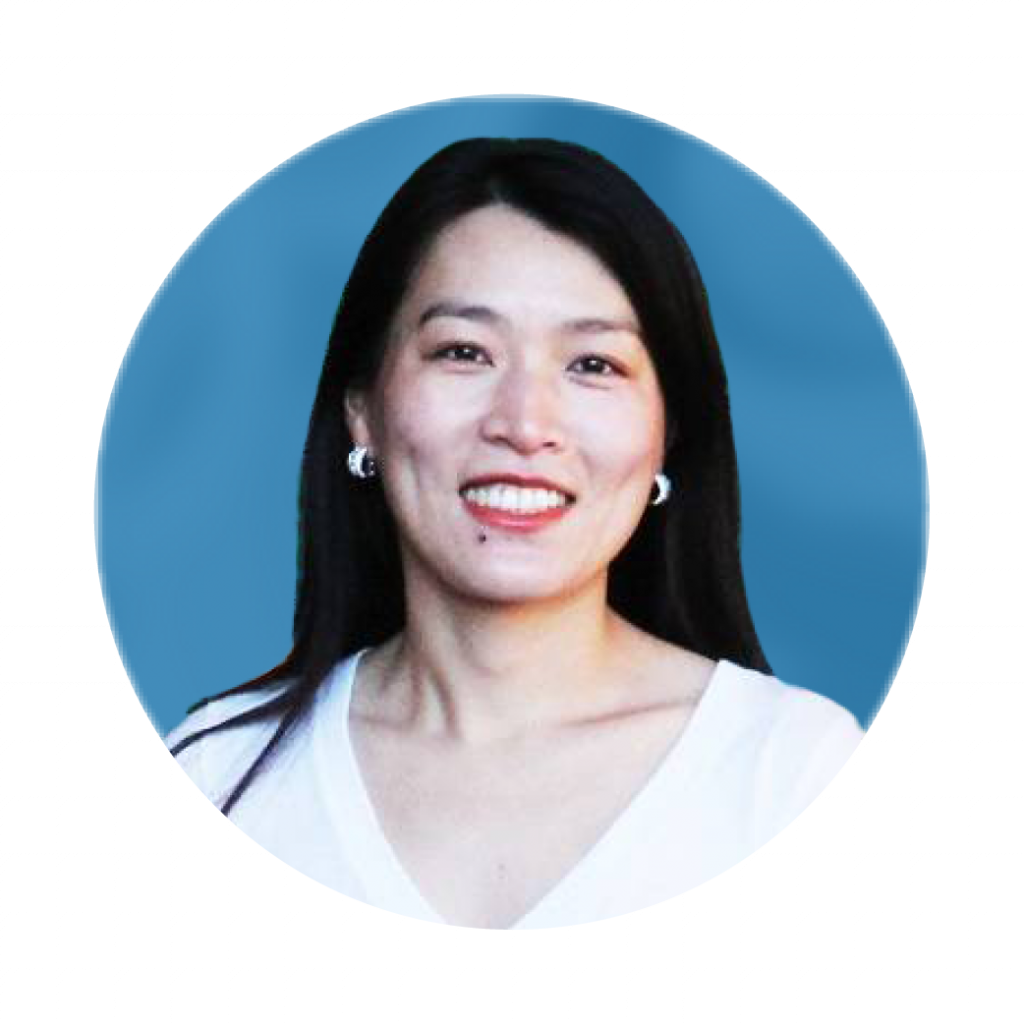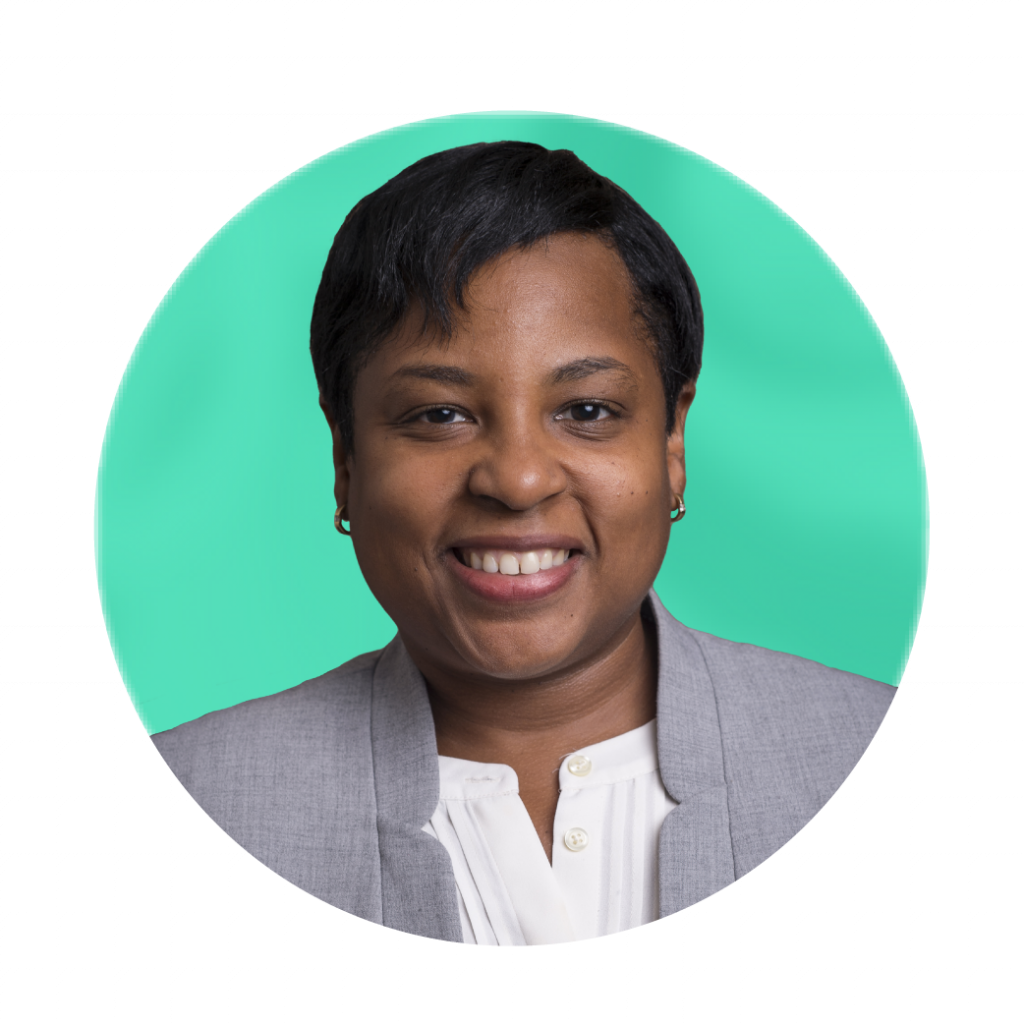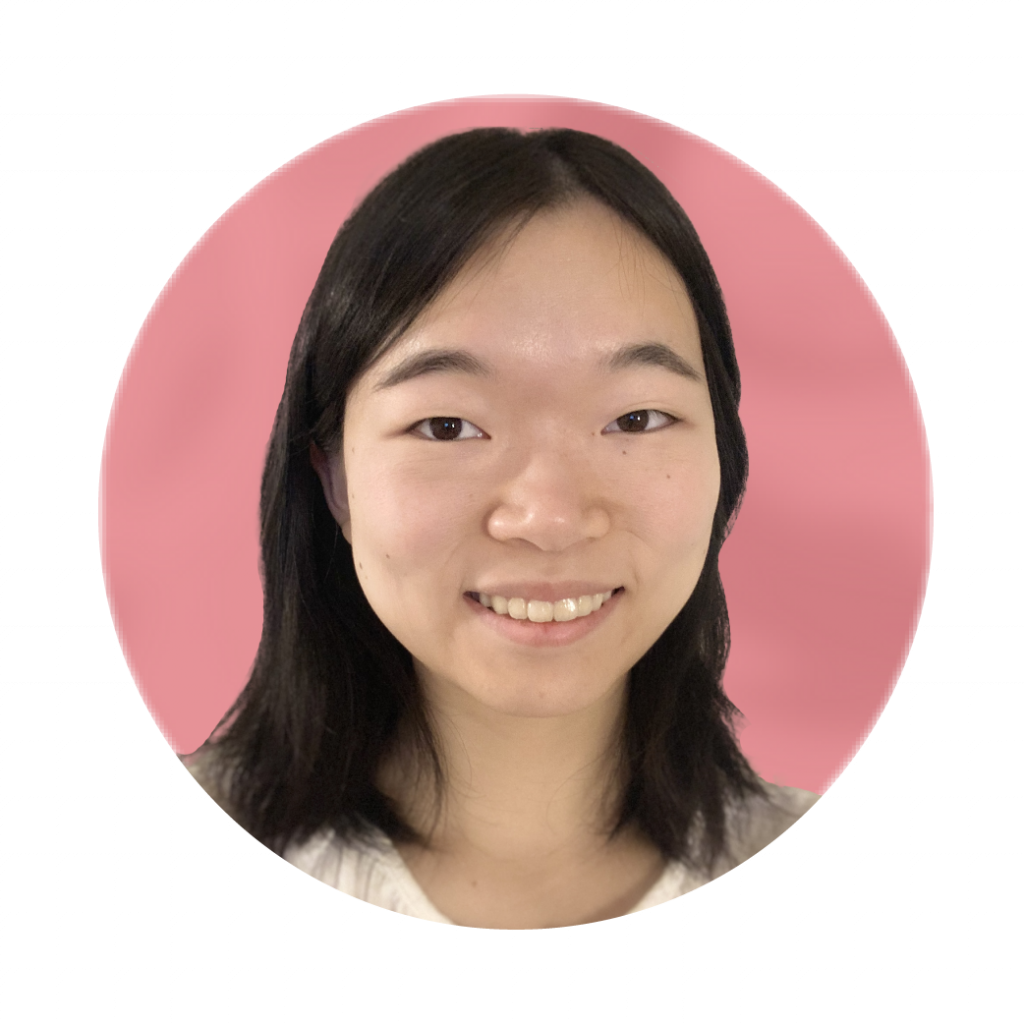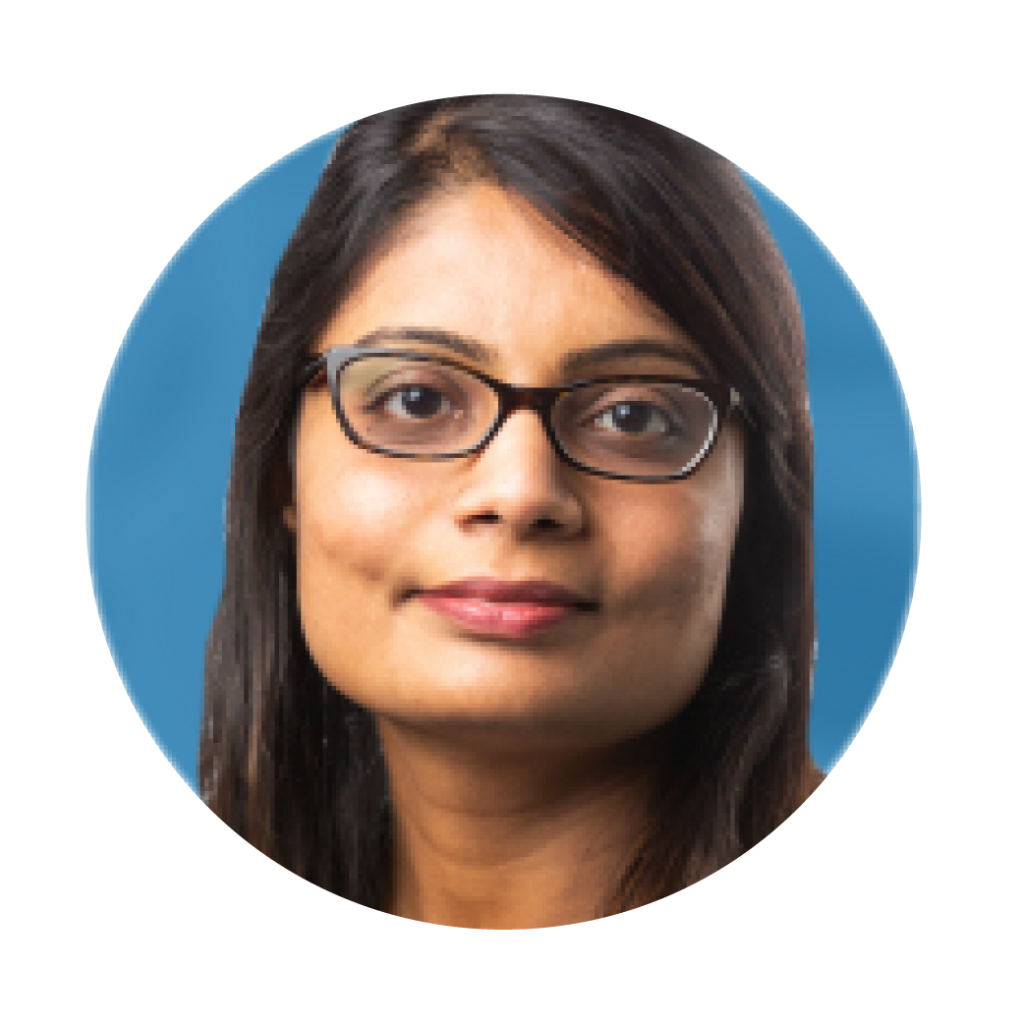 Tuesday, February 28
How to Get Your First Data Science Job
Wednesday, March 1
Data Science in Health Care
Thursday, March 2
Data Science in Action Within Finance and Fintech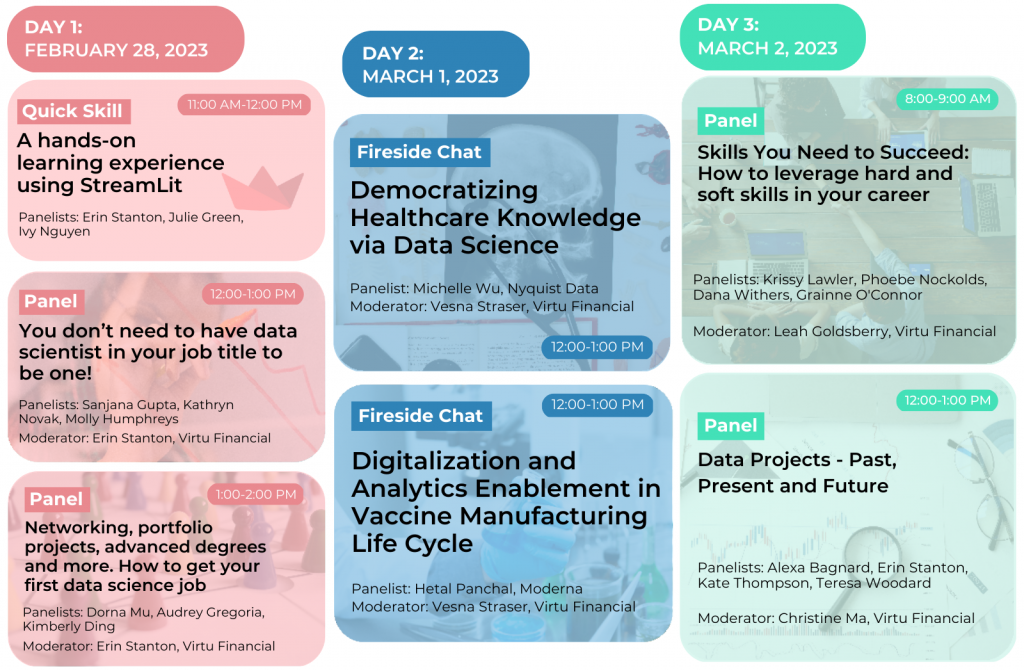 Virtu Social Responsibility
We are committed to supporting women in technology.
Virtu strives to identify opportunities to engage with its broader communities to promote equity, social justice and inclusion. We work with a number of partners to mentor, educate and guide women in our industry and beyond: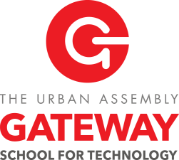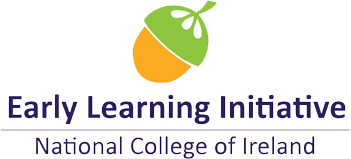 Virtu's Winternship
"Women are an essential part of today's workforce yet are underrepresented in the financial services industry. Our Winternship program provides college women a direct introduction to real-world trading challenges and on-the-job networking opportunities to explore potential careers within Virtu and the financial services industry."
– Mary Mooney, Co-Chief People Officer, Virtu Financial
Women in Finance Awards 2022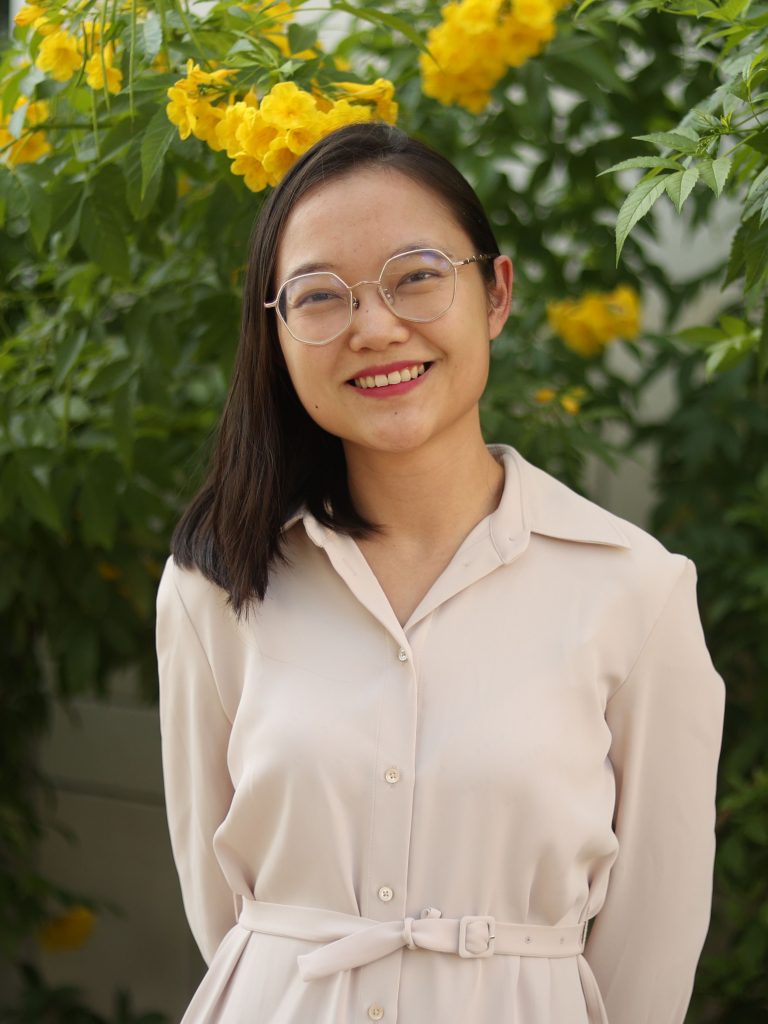 Youran Wu
Trader
Rising Star in Trading (ETFs)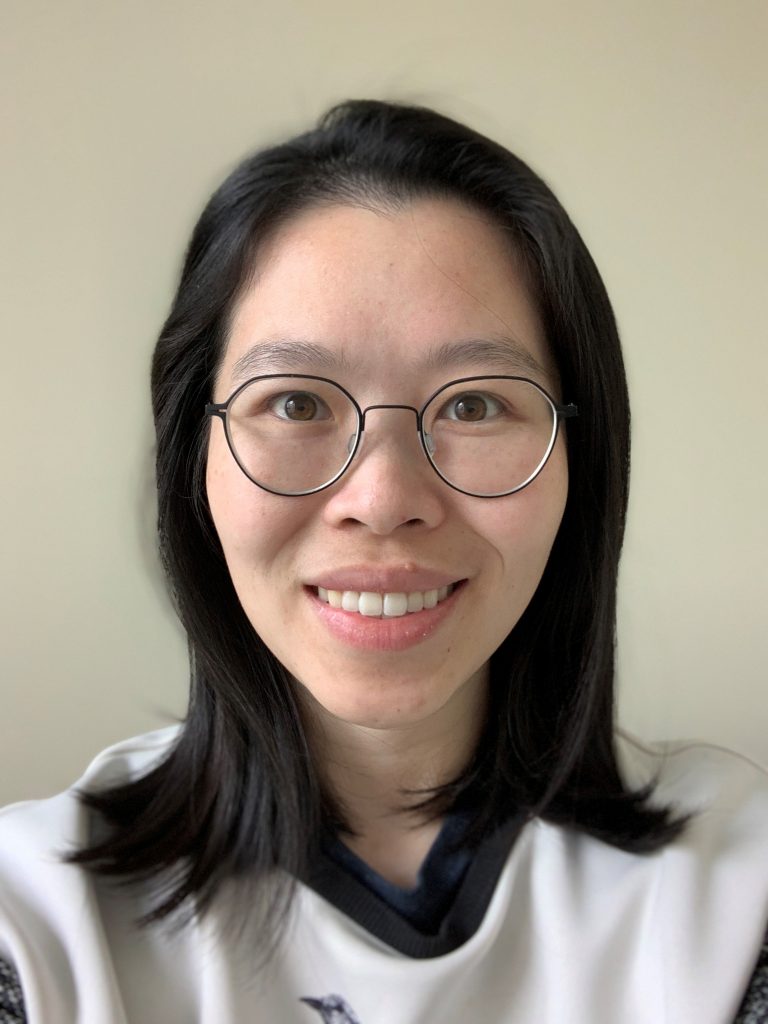 Yiyang Yang
Quantitative Strategist
STEM Champion in Trading (Equities)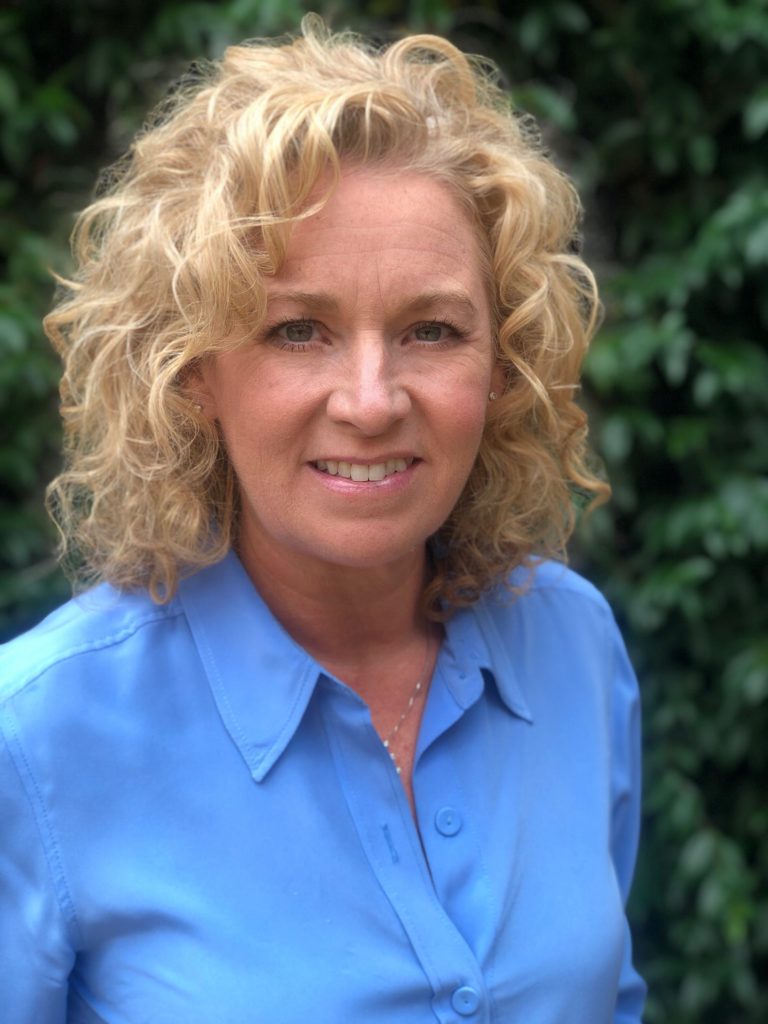 Melissa Ellis
Sales (Workflow)
Excellence in Trading Platforms
Virtu Women in Data Science is an independent event that is organized by Virtu Financial as part of the annual WiDS Worldwide conference organized by Stanford University and an estimated 150+ locations worldwide, which features outstanding women doing outstanding work in the field of data science. All genders are invited to attend all WiDS Worldwide conference events.