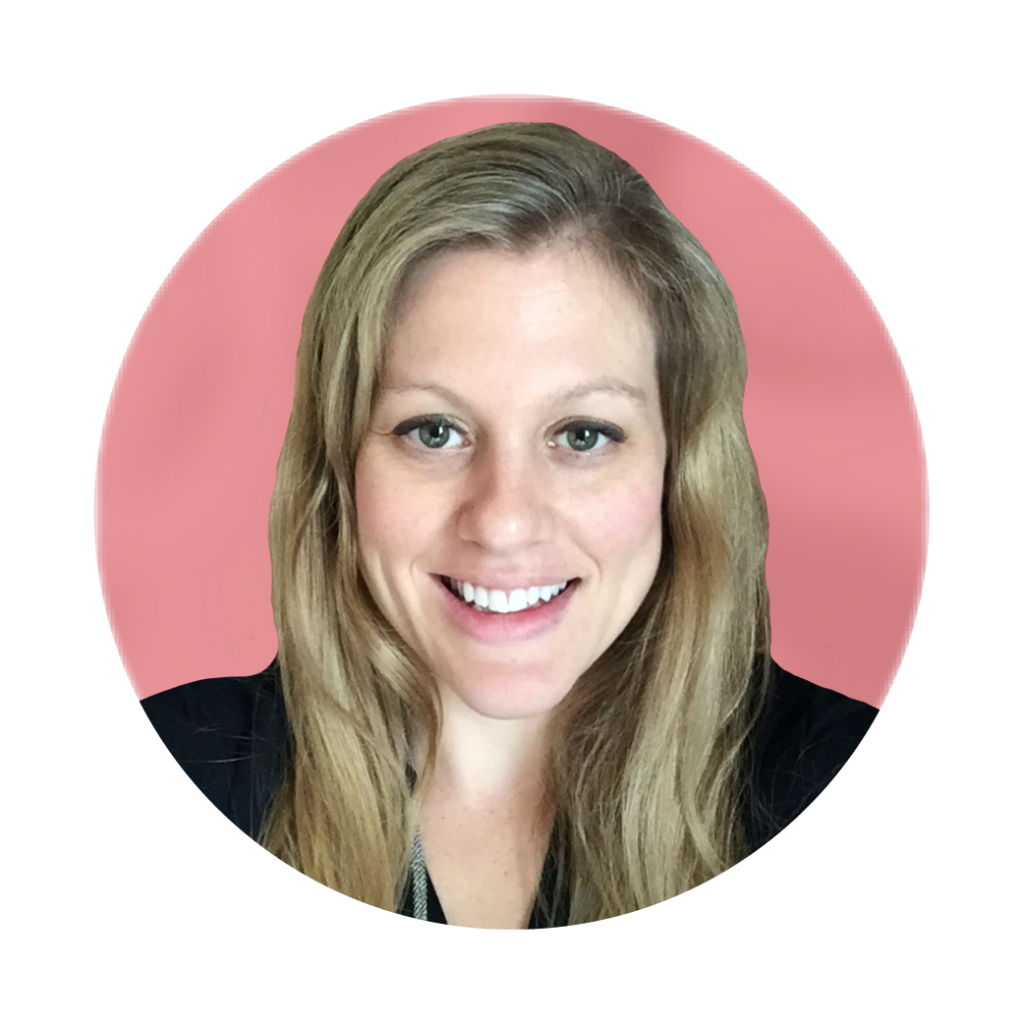 Erin Stanton
Global Head of Portfolio and Trading Analytics Client Support, Virtu Financial
Erin Stanton has 12+ years of experience in big data and data science and she currently runs the Global Client Support organization for Virtu Analytics. Erin is known for her big energy which she brings to everything she does and has been more recently championing potential machine learning and AI techniques to answer client questions. Erin is also the co-head of Virtu's Inclusion, Equity and Diversity where she is personally dedicated to expanding women's roles within technology and data science. Erin received her undergraduate degree in Computer Science and Economics from Lehigh University and is expected to graduate with a Masters in Information and Data Science from UC Berkeley in May 2021.
Julie Green
Analytics Portal Global Product Manager, Virtu Financial
As the Global Product Manager for the Analytics Portal, Julie Green is responsible for product strategy, design and prioritization of features from legacy systems to the next generation of Virtu Analytics products and services.

Julie has 11+ years of experience in data analytics and spearheads the use of Tableau as a means of making data more accessible to all areas of the organization.

Having initially joined ITG in 2011–prior to the firm's 2019 acquisition by Virtu Financial, Julie has held several roles as an analyst, product manager, as well as part of the client services team. She holds a Bachelor of Economics from Georgetown University.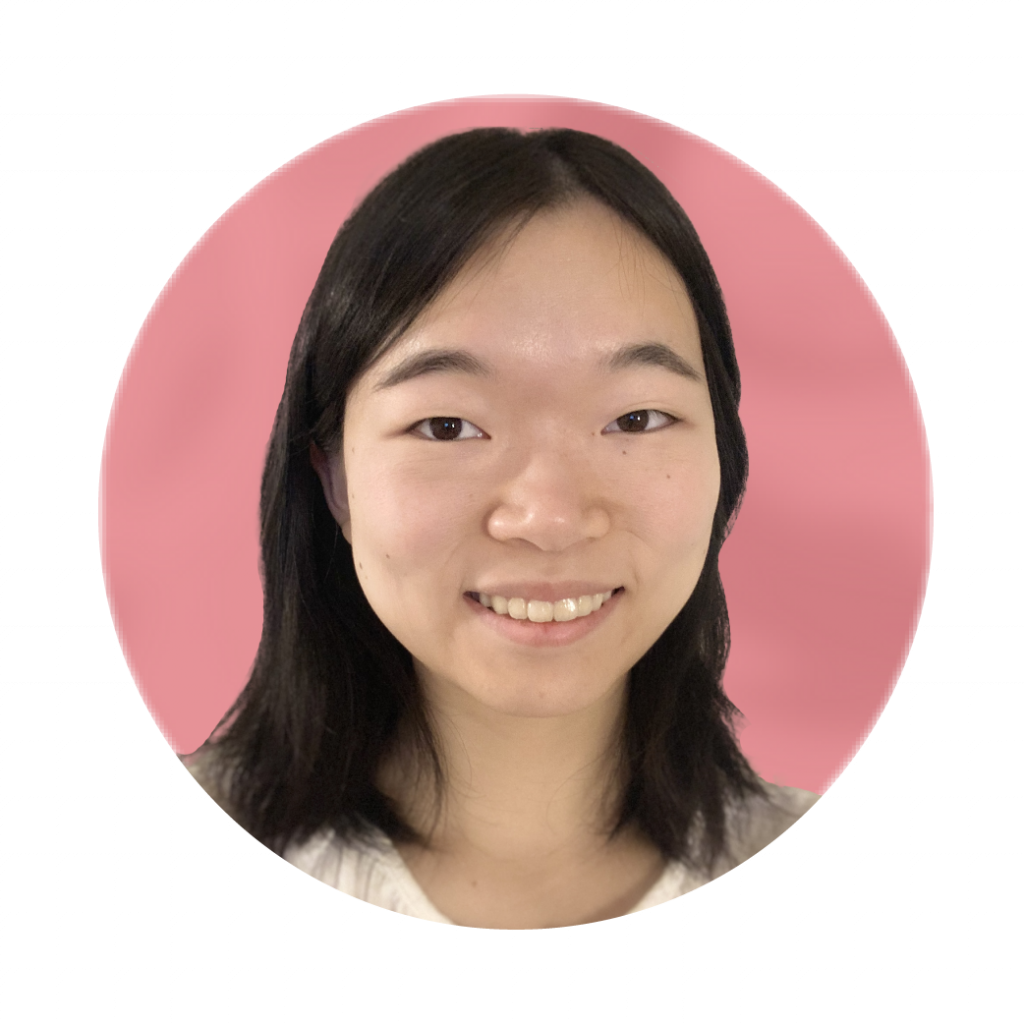 Kimberly Ding
Quantitative Strategist, Virtu Financial
Kimberly Ding is a quantitative strategist at Virtu Financial who works primarily with US equities. Her projects include creating and monitoring production experiments for specific Virtu strategies, improving data collection, contributing to signal development, and writing research tools that can efficiently process large amounts of market data. She enjoys writing useful code, solving interesting problems, and learning more about quirks of the market.

Kimberly received her undergraduate degree in computer science from Princeton University.
Sanjana Gupta
Quantitative Strategist, Virtu Financial
Sanjana Gupta is a junior quantitative strategist. She joined in August 2023 ago after obtaining her PhD in Statistics from University of Michigan. Prior to that, Sanjana received her Master's degree in Mathematics from UPenn. She enjoys applying her skills to explore market data, evaluate the performance of existing strategies, and look for patterns that could help improve existing strategies or potentially inform new ones. Sanjana is specifically working on developing tools for Canada equities.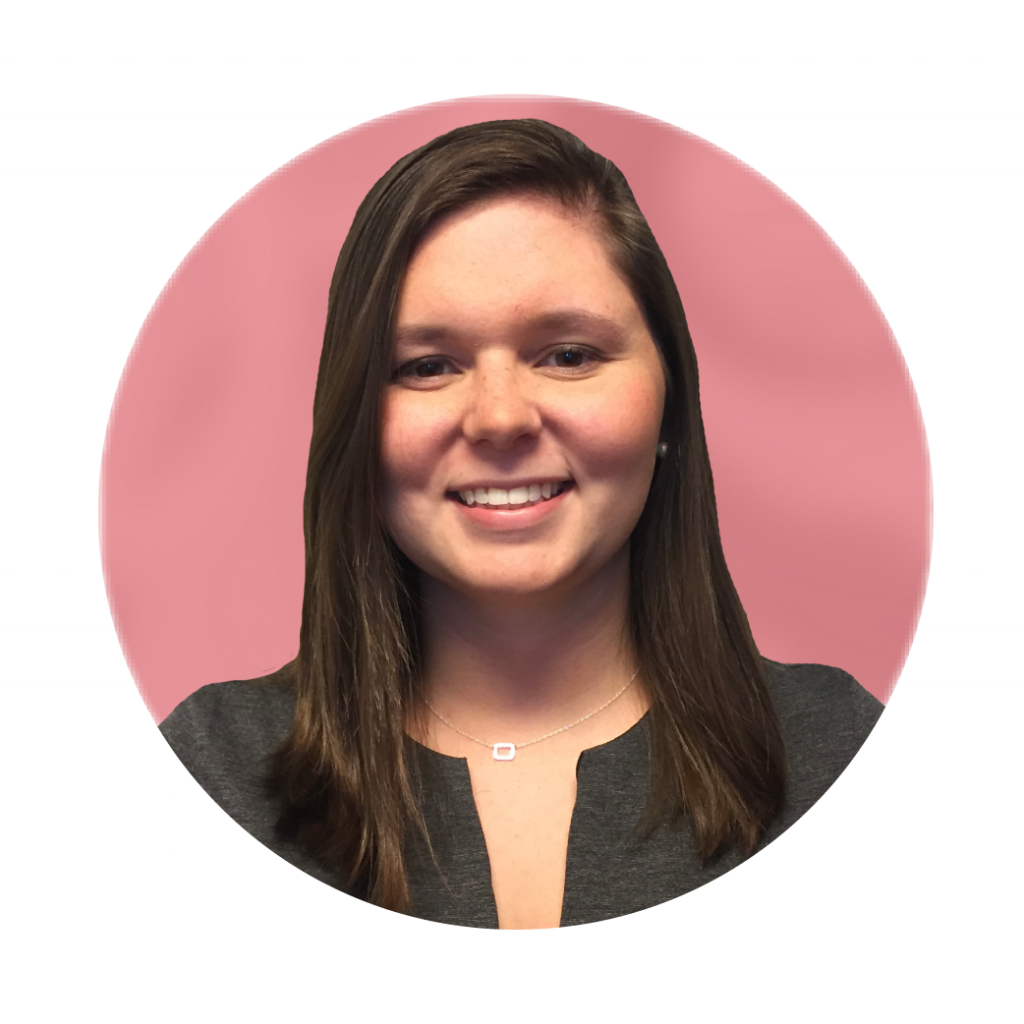 Kathryn Novak
Analytics Team Lead, Virtu Financial
Kathryn Novak has been with Virtu since 2019 and currently leads the US Client Services team for Virtu Analytics. She is currently based out of New York but was based in London for the past year. Her responsibilities include assisting clients with running and analyzing transaction cost analysis reports to improve their trading process in the future.

Kathryn has her Series 7 license and holds a BA in Mathematics from the University of Virginia.
Molly Humphreys
Quantitative Trader, Virtu Financial
Molly Humphreys is a Quantitative Trader at Virtu Financial based in New York City. Her day to day responsibilities include coverage, risk management and developing of proprietary trading strategies in North and South American equities.

She was a Quant Trading Intern at Virtu in the Summer and Fall of 2020 working with the Analytics and Crossborder Teams. She returned full time in October 2021 and started in Operations specializing in Corporate Actions and US Equities, before moving to Trading in September 2022.

Molly holds a Bachelor of Science in Computer Science and Engineering from Massachusetts Institute of Technology.
Dorna Mu
Client Services Analyst, Virtu Financial
Dorna Mu is a client services analyst at Virtu Financial. Her day-to-day responsibilities include working with clients to analyze their trading data to measure and minimize their execution costs.

Dorna joined the firm in August 2022 after obtaining her Master's degree in Data Analytics from the NYU Tandon School of Engineering. She received her Bachelor's degree from NYU The Gallatin School of Individualized Study in 2020. Previously, Dorna served as research assistant at the NYU Stern School of Business; a business analyst intern at the NYU Data Enterprise Management team, and a data visualization intern at Proximo Consulting Services.

Dorna is passionate about increasing diversity in the data science workforce and is a close collaborator with InclusionBridge, a nonprofit organization that aims to do just that.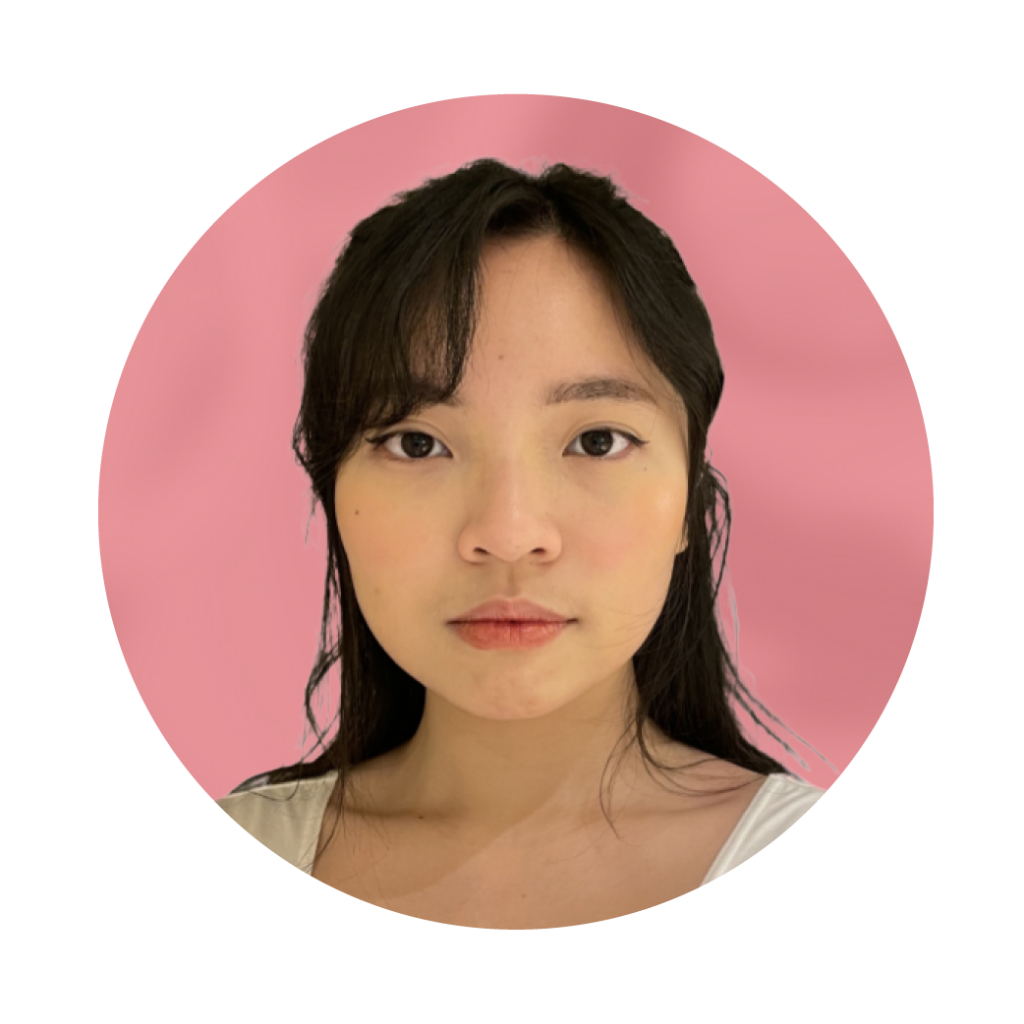 Ivy Nguyen
Client Services Analyst, Virtu Financial
Ivy Nguyen is a client services analyst at Virtu Financial. She joined the firm in September 2022 after obtaining her Master's in Marketing Analytics from Johns Hopkins University and her Bachelor's in International Economics from George Washington University. Bringing her experience with retail data from her work as a Data Analytics intern at Ogilvy, Ivy provides thoughtful, actionable, and story-driven analysis for trade clients across multiple different asset classes. Her day-to-day also consists of building value-added products and conducting research to better equip clients with confidence in the trading processes. She is also passionate about leveraging data to empower communities through her work with A Wider Circle and Hopkins Business Analytics Organization.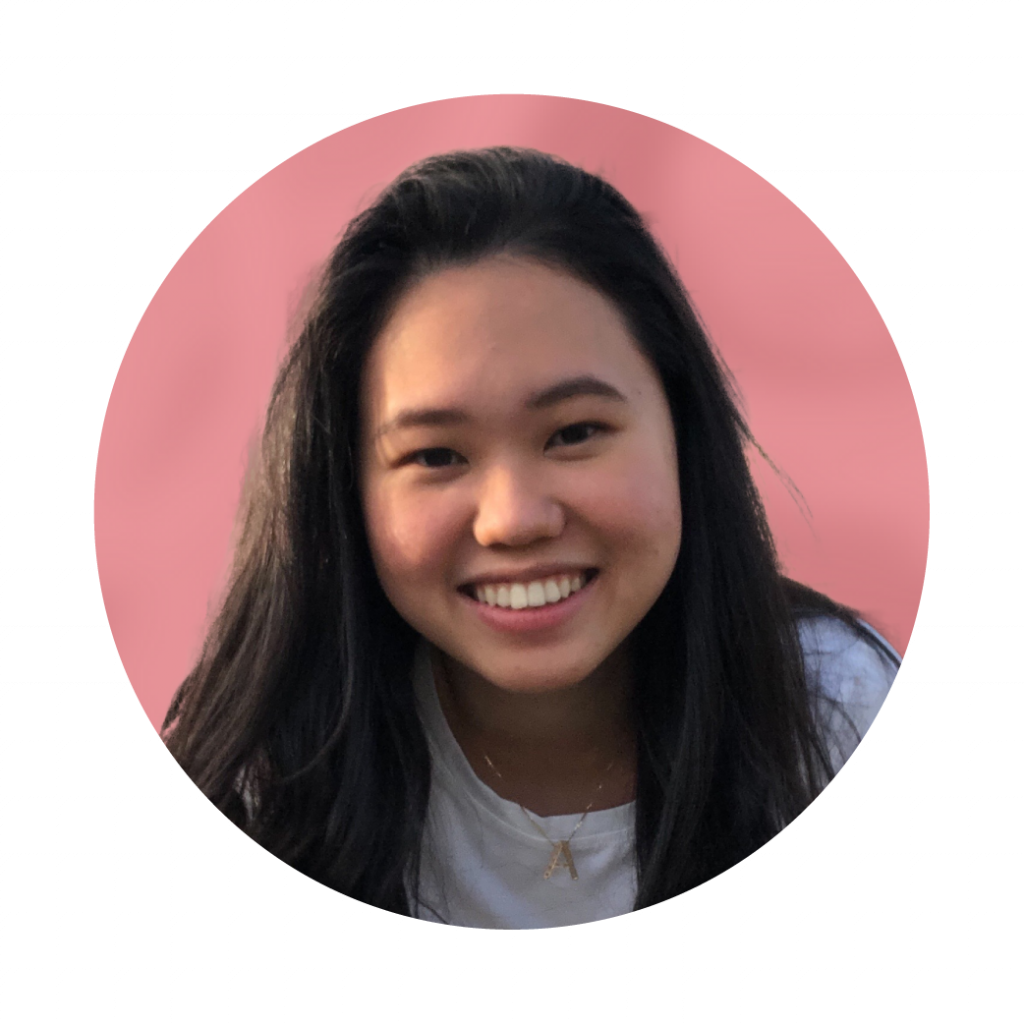 Audrey Gregoria
Client Services Analyst, Virtu Financial
Audrey Gregoria is a a client services analyst at Virtu Financial. She joined the firm in July 2022 after obtaining her BA degree in Data Science with a domain emphasis in Business and Industrial Analytics from University of California, Berkeley. Prior to joining Virtu, she joined several South East Asia e-commerce companies as a marketing analytics and search analytics intern. At Berkeley, she joined the Data Science Undergraduate Research program where she mentored groups to work on data science related projects across multiple disciplines. Audrey is passionate about the applications of Data Science in various industries and the meaningful information that can be obtained from data.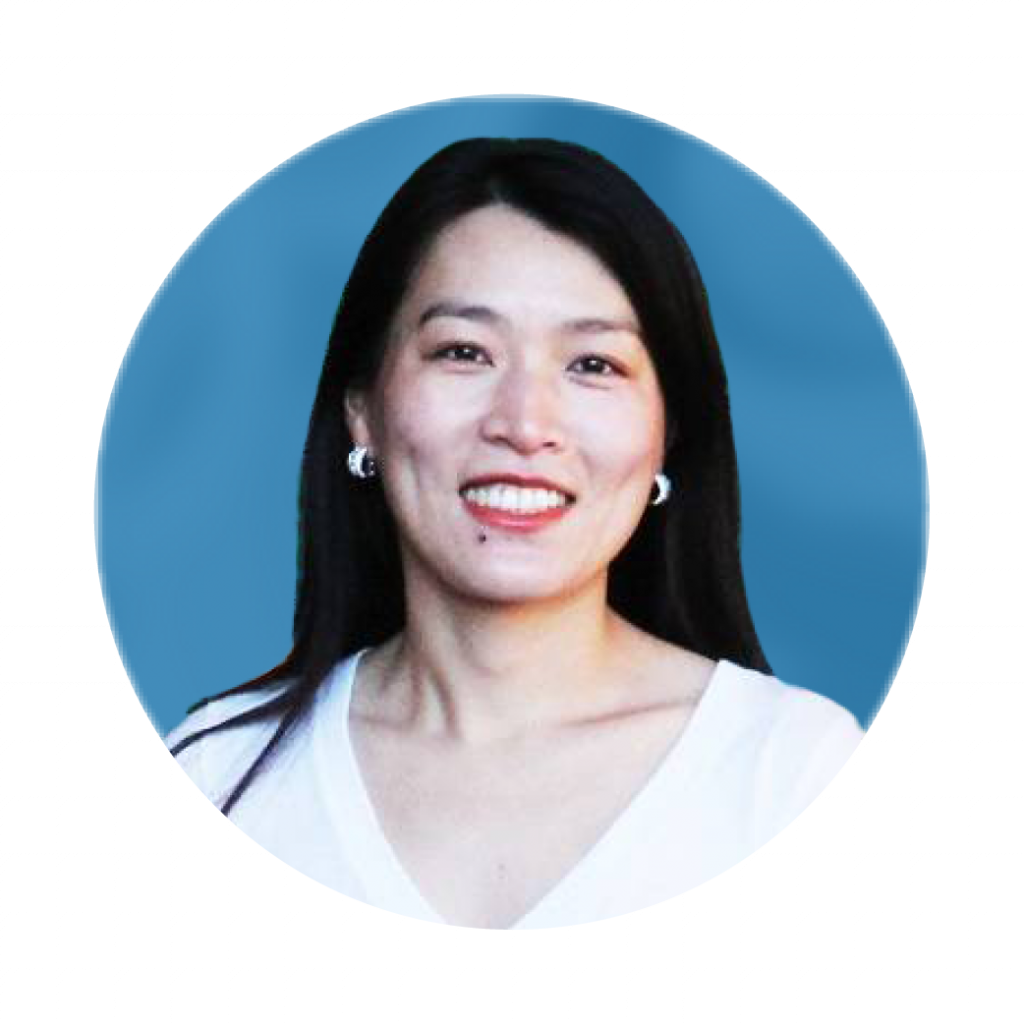 Michelle Wu
Founder and CEO, Nyquist Data Managing Partner, Azimuth Partners
Michelle Wu is the founder and CEO of Nyquist Data. She has over a decade of experience in pharmaceuticals, medical technology, and digital innovation. Before founding Nyquist Data, she was the youngest global strategy manager at Novartis AG where she worked on the very first and so far the only asset swap deal in the history of the pharmaceutical industry among Novartis, Eli Lilly, and GSK, which led her to realize the universal pain point of manual and cumbersome data research and potential pitfalls if it is not done right. This experience inspired her to build Nyquist Data. Prior to Novartis, she worked for the life science practice for BCG and served big innovative pharmaceutical and Medtech companies on their global strategy, product development strategy, and emerging market strategies. She received her MBA from Stanford University and BA from Peking University. She speaks English, Chinese, Vietnamese, Japanese, and a bit of German given her global work experience in Asia, Europe, and now the US.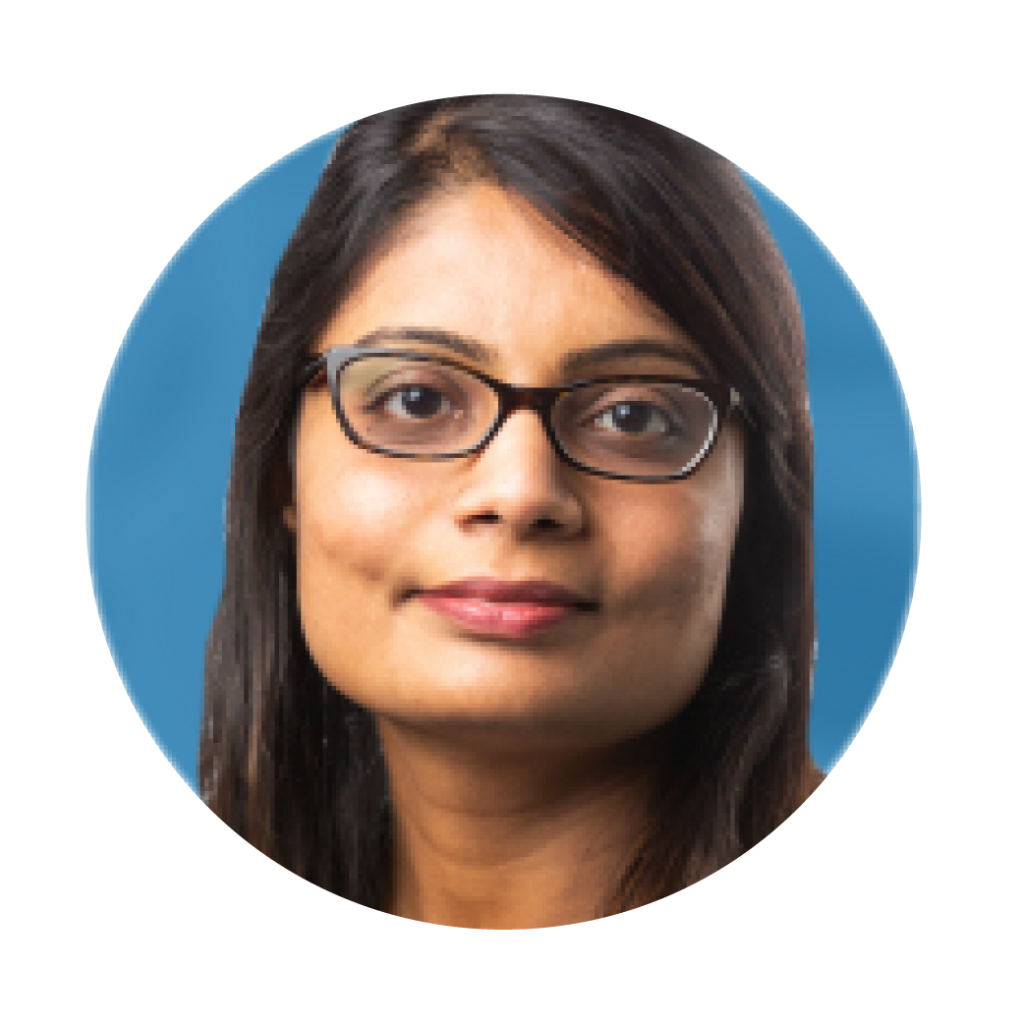 Hetal Panchal
Analytics Engineering Director, Moderna
Hetal Panchal oversees Analytics for Manufacturing, Quality, Supply Chain, Finance, Sales, Co-corporate functions, Clinical, and Research at Moderna. She joined Moderna in early 2019 and since then has been involved in developing analytics strategy, advanced concepts, techniques, and standards to resolve unusual, complex, and/or multi-discipline problems. She is responsible for delivery and driving adoption of high-performance analytics solutions for global good manufacturing processes (GMP), Clinical, and Research groups and accountable for functional, operational, and program management.

Prior Moderna, Hetal has over decade of experience in health care analytics. With her focus leadership, she had established strategic and technical leadership for delivery of advanced analytics including discharge center, post actuate providers, readmission rate, etc.

Hetal Panchal holds Bachelor of Engineering degree in Information Technology. She is certified in Lean Six Sigma Green.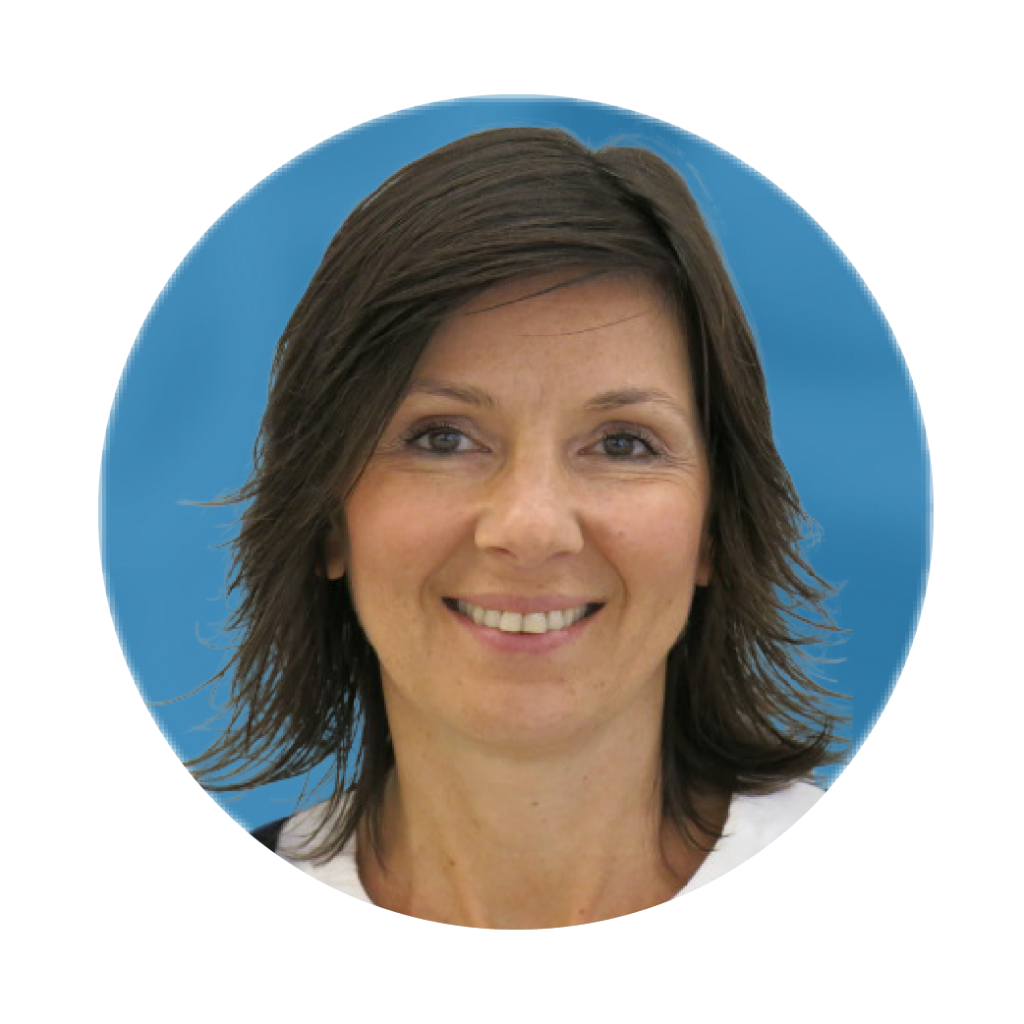 Vesna Straser
Trading Analytics Coverage, Virtu Financial
Vesna is senior analytics consultant in Virtu's Analytics Client Support group. She enjoys working with clients in providing trading analytics expertise aimed at process improvement and better execution performance. Her past experience ranges from trade execution advisory to algo product management and quantitative research across products in the electronic trading space.

Vesna holds a BA in economics from the University of Maribor, Slovenia and a PhD in economics from the University of Notre Dame, where she specialized in empirical market microstructure.
Alexa Bagnard
Fixed Income Trading Quantitative Strategist Analyst, Capital Group
Alexa Bagnard is the Fixed Income Trading Quantitative Analyst at Capital Group, one of the world's oldest and largest investment management companies. In her current role, Alexa leverages her data engineering, data analytics and project management skills to analyze trade execution strategies and trading costs. With 10+ years of experience in the finance industry, she has held a variety of roles ranging from a financial analyst, data engineer, technical product manager to an equity sales-trader. Alexa is highly regarded for her innovative thinking, ability to deliver results and aptitude for working with technical and non-technical individuals.

She holds a Bachelor of Science degree in Mathematics and Economics from the University of Michigan and a Masters in Information and Data Science from University of California, Berkley.
Dana Withers
Reporting Specialist, Baillie Gifford
Dana Withers is a data analyst in the Information Systems (IT) department in Baillie Gifford. She has 20+ years of experience in data analysis and visualisation, working on a variety of topics from hospital trauma survival rates to trade analytics. Dana has always been passionate about making technology fit the needs of the organisation and its users. She loves data wrangling, analytics, and visualisation as it highlights where attention is necessary and/or improvements can be made.

Dana has a Bachelor of Science degree in Human Computer Interaction and recently completed a Master of Science degree in Data Science at Napier University in Edinburgh. Dana joined the Trading department two years ago to learn about trade analytics, prototype the intake of data from external providers and visualise the resulting combined analyses. On completion of her degree, she recently moved to the R&D department to help further promote Data Science in the business and elevate reporting from "what happened" to "where is the potential?".

Having received an Autism diagnosis late in life, Dana is also passionate about promoting understanding about neurodiversity in the workplace.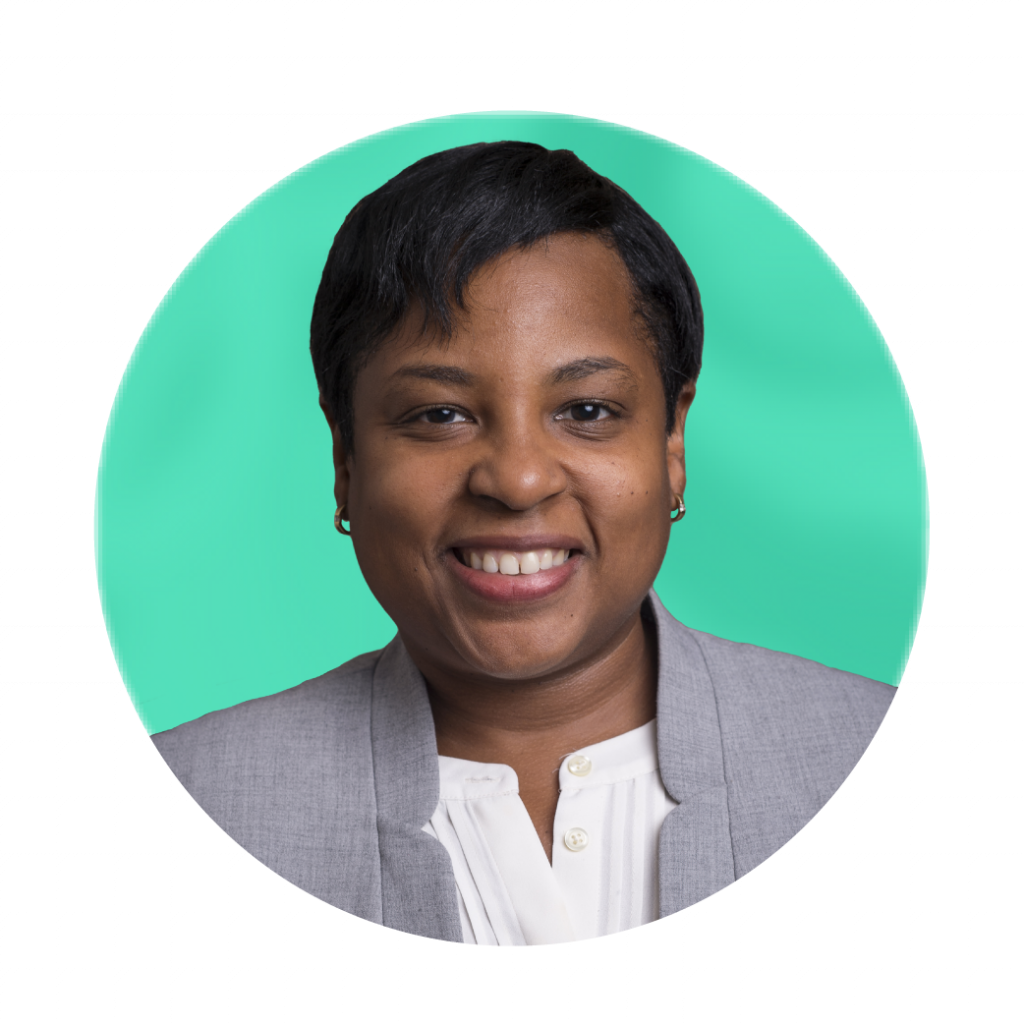 Teresa Woodard
Vice President, Head of Trading Analytics, T. Rowe Price
Teresa Woodard is a vice president of T. Rowe Price Group, Inc. and the head of Trading Analytics. She leads a team of data analysts who deliver trading insights, including transaction costs analysis, to internal and external stakeholders. Teresa leads a global team and has been instrumental in enhancing T. Rowe Price's quantitative, data driven evaluation of trading execution services across asset classes. Teresa is the chair of the firm's Equity and Fixed Income Best Execution subcommittees. She is also a member of the firm's Black Leadership Council.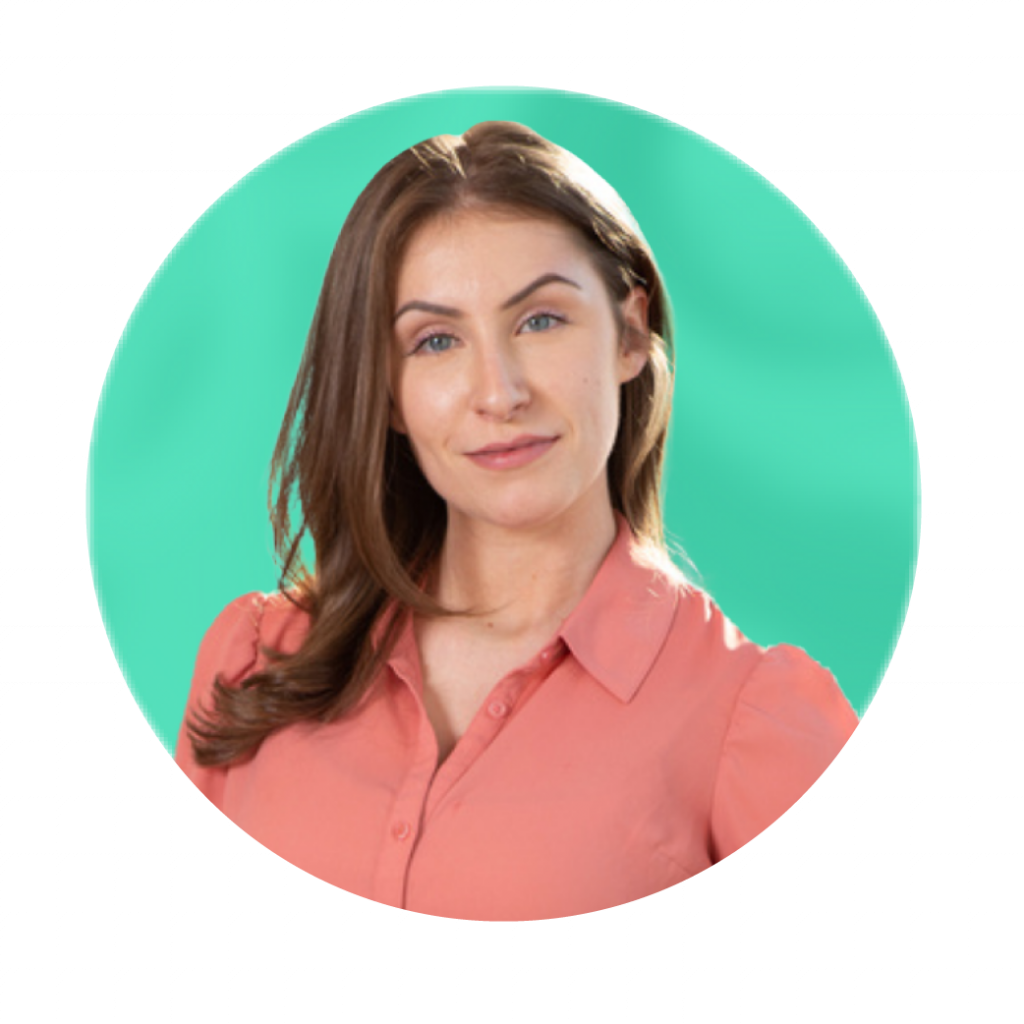 Krissy Lawler
Liquidity Management and Global Product, XTX Markets
Although currently a part of the Liquidity Management and Global Product team at XTX Markets, Finance was very much so not the expected target for Krissy as a student in college. Majoring in Applied Mathematics, her research was heavily focused in Biology. After receiving a publication and presenting her work at various conferences, Krissy discovered an intersection of worlds that appealed to her: analytical and interpersonal. As a result, when deciding a career path, she pursued opportunities that required quantitative skills but were also client interfacing. This led first to the Analytics team at ITG/Virtu, and finally to her current position at XTX Markets. Both roles have been heavily rooted in data analysis and market impact evaluation but have also provided opportunities to communicate findings across clients whether it be specific to their trading, or on a more macro scale as it pertains to market structure.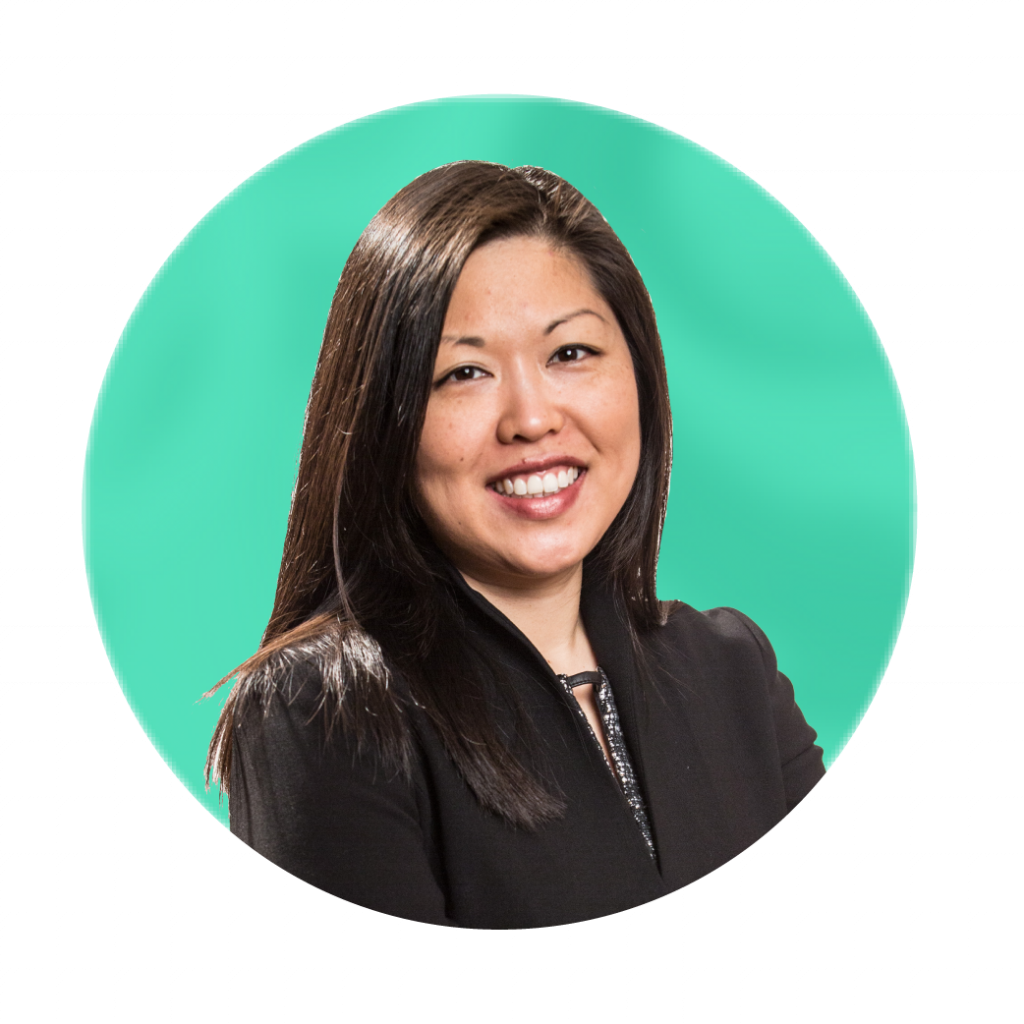 Christine Ma
Head of Americas Analytics Client Support, Virtu Financial
Christine Ma has 15+ years of experience in data analytics and currently leads the North America Client Support organization for Virtu Analytics. Her responsibilities include supporting client use of trade execution tools, providing consulting expertise and deep insights to empower clients' trading processes towards better outcomes. Based in Toronto, Christine is also a member of Virtu's Canadian Leadership team and her most memorable work has included collaboration with the portfolio trading desk on large global transitions.

Christine initially joined ITG as an intern many years ago – prior to the firm's 2019 acquisition by Virtu Financial, and has held analyst, product, and relationship management roles. She holds a Bachelor of Mathematics in Operations Research from the University of Waterloo.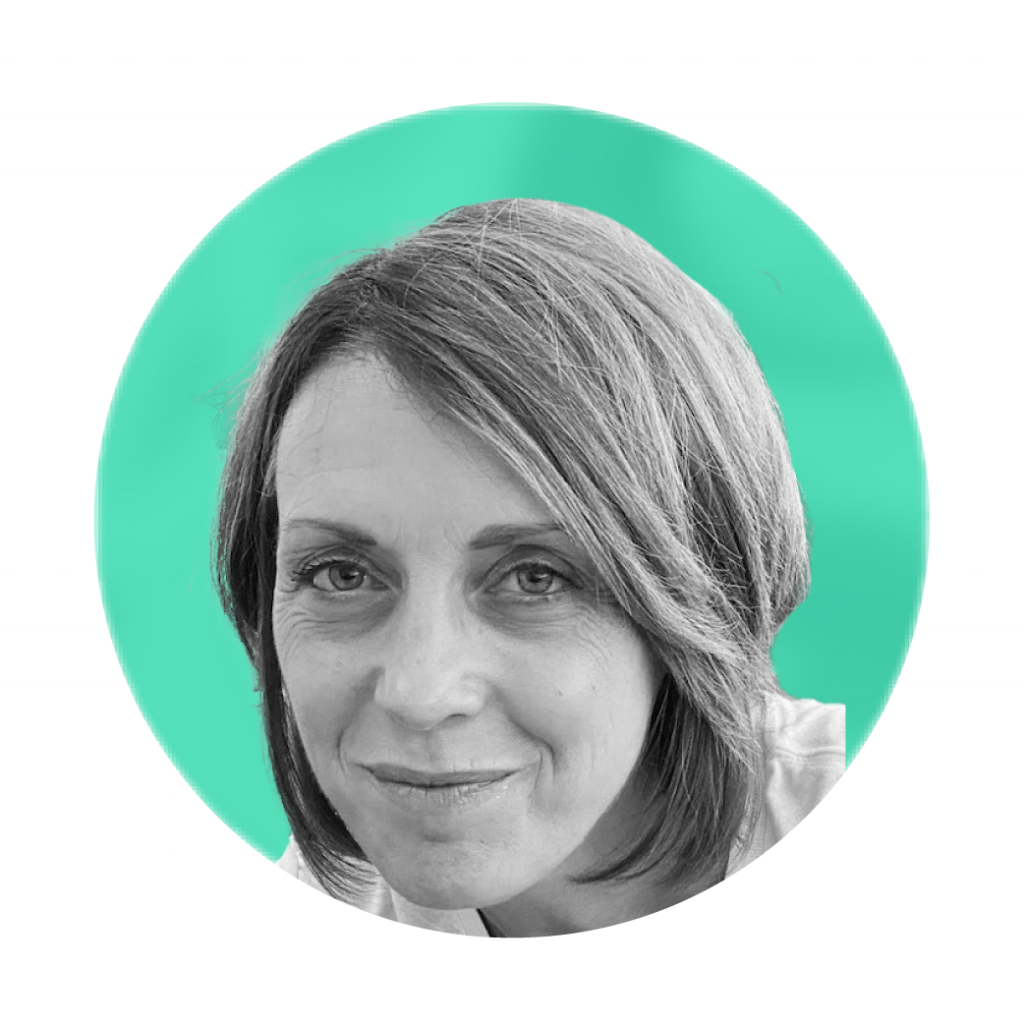 Gráinne O'Connor
Equities Trader, Fidelity International
Gráinne has over 20 years' experience in financial services and currently works as a Senior European Equities Trader at Fidelity International in London. Gráinne trades Financials, REIT and Healthcare sectors for over 80+ investment managers who run over $726bn in assets. She has been a buyside trader for 15 years having worked at various hedge funds, GLG Man Group and Bluecrest Capital, prior to joining Fidelity.

Before that, Gráinne worked on the sell-side, as an Equities business strategist at Lehman Brothers, while the company expanded its European franchise in the early 2000's. In 2005 Gráinne joined the Program Trading and Electronic Execution desk at Lehman as a sales trader, using her relationship skills and market knowledge of algorithmic strategies to cover large institutional and hedge fund clients, at a time when clients were starting to become more automated and use more sophisticated trading tools. In 2008 Gráinne jumped ship just before Lehman's fall and began her journey as a buy-side trader joining one of her clients, GLG, one of the busiest and largest hedge funds in Europe.

Having studied Business Studies with Accounting specialty at TUS in Ireland, Gráinne qualified as an CIMA accountant in 2020, and holds relevant trading exchange qualifications for European markets. Most recently Gráinne was awarded Trader of the Year 2022 sponsored by Trade News/SIX exchange.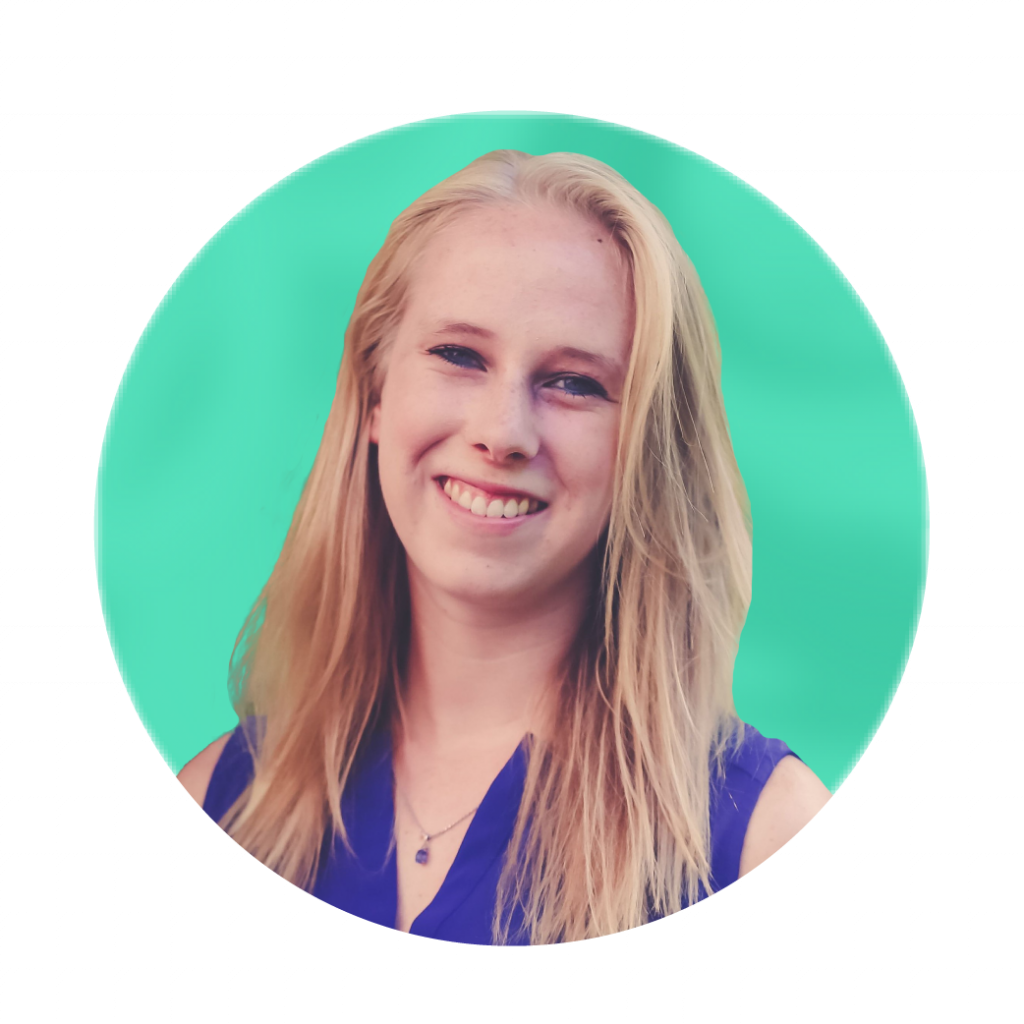 Leah Goldsberry
Analytics Client Support, Virtu Financial
Leah Goldsberry is the EMEA Head of Analytics Client Coverage at Virtu Financial, based in London, United Kingdom. She is responsible for processing and formulating helpful analysis on client trading data with respect to TCA, working with multi-asset datasets. She enjoys discovering new methods for visualizing information, and working with the end user to create actionable insights.

She started her career at ITG on the analytics coverage team based in New York City in 2018, before the firm's acquisition by Virtu Financial in 2019.

Leah holds a Bachelor of Science in Engineering, Systems Science and Engineering from University of Pennsylvania.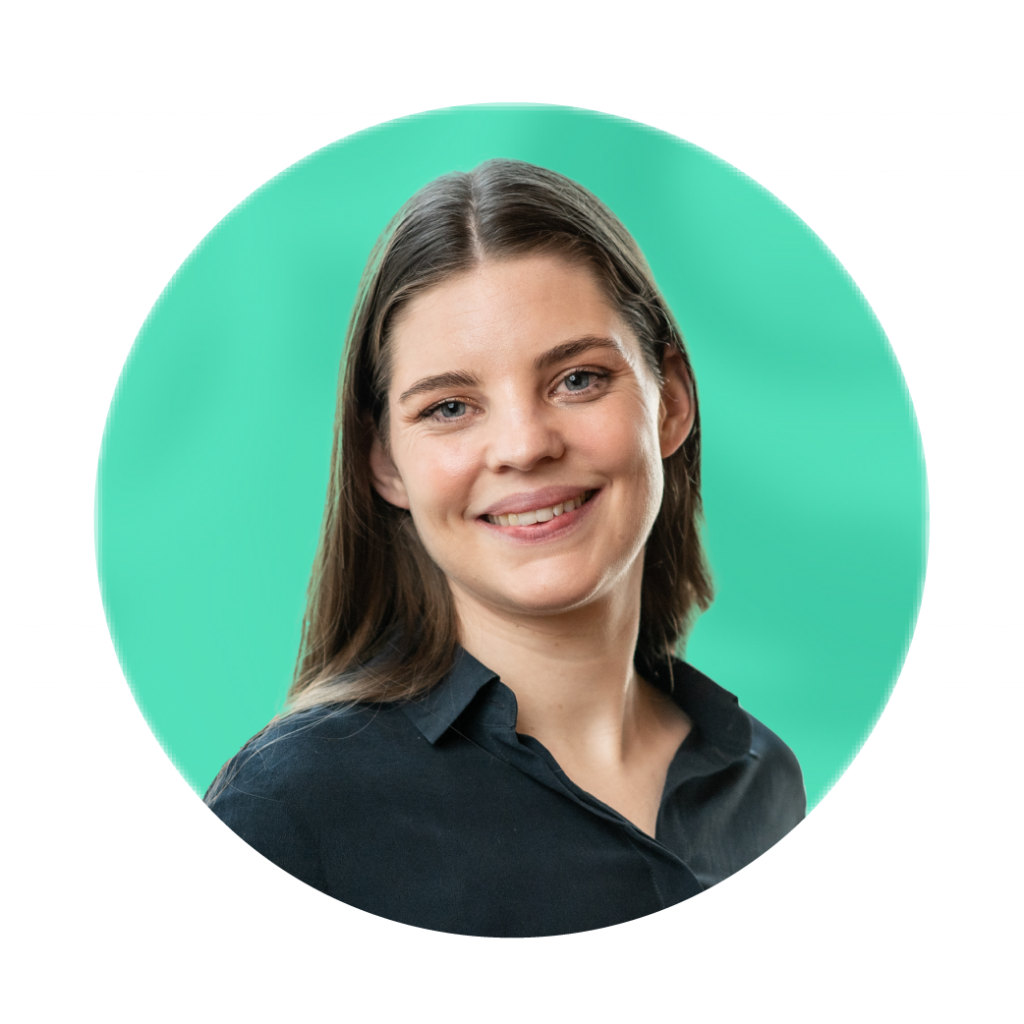 Phoebe Nockolds
Trader, Independent Franchise Partners
Phoebe has 10+ years of experience in the industry. Currently, she is an equity trader at Independent Franchise Partners, LLP where she covers global markets and leads the firm's TCA efforts.

Phoebe began her career as an execution consultant for Liquidnet, spending time in New York and London, followed by a role at Citi. During this time, she was focused on developing and selling TCA and algorithmic trading solutions for buy-side client.

Phoebe holds a B.A. (Hons) in Economics & Philosophy and a Post Graduate Certificate in International Business.
Kate Thompson
Quantitative Trading Analyst, Wellington Management Company
Kate has more than a decade of experience with data science and has held a variety of roles in asset management and trading. She is currently a quantitative trading analyst in the Global Trading department at Wellington Management Company. Kate performs trading research applicable to all areas of the investment process for the benefit of Wellington's clients. Prior to her role at Wellington, Kate managed Execution Services and Reporting at xBK.

She earned a BA from the University of Massachusetts at Amherst, an MBA from Simmons College, and an MSF from Suffolk University.