Women in Data Science 2021
A Celebration of Data-Driven Women.
Join us for the inaugural Women in Data Science

Featuring industry leaders, clients and Virtu employees, tune in as they share their experiences and skillsets for today's ever demanding data landscape.

All are welcome to attend the conference.
DATE
March 9-12, 2021
TIME
12:00 – 1 pm ET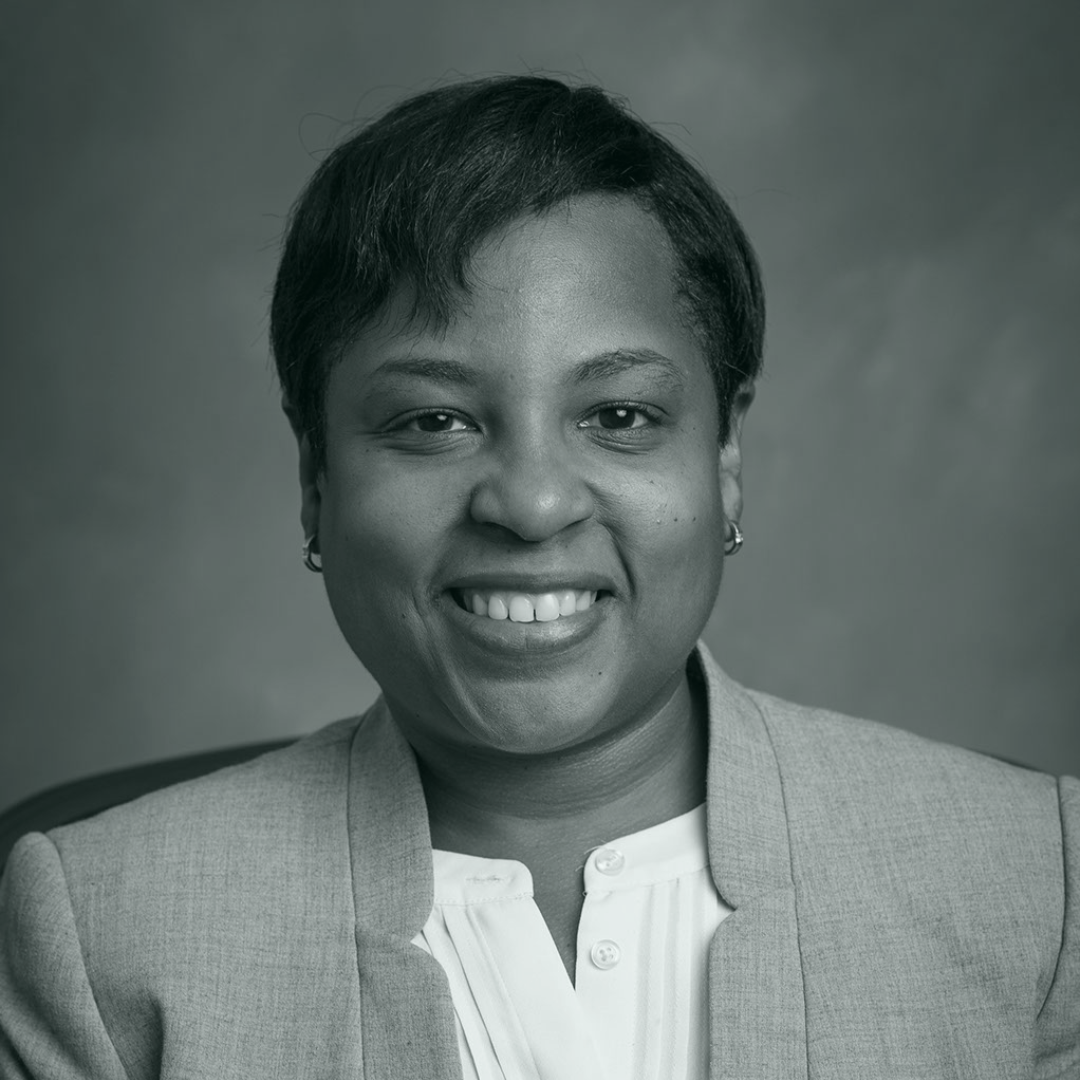 Teresa Woodard
Head of Trading Analytics
T. Rowe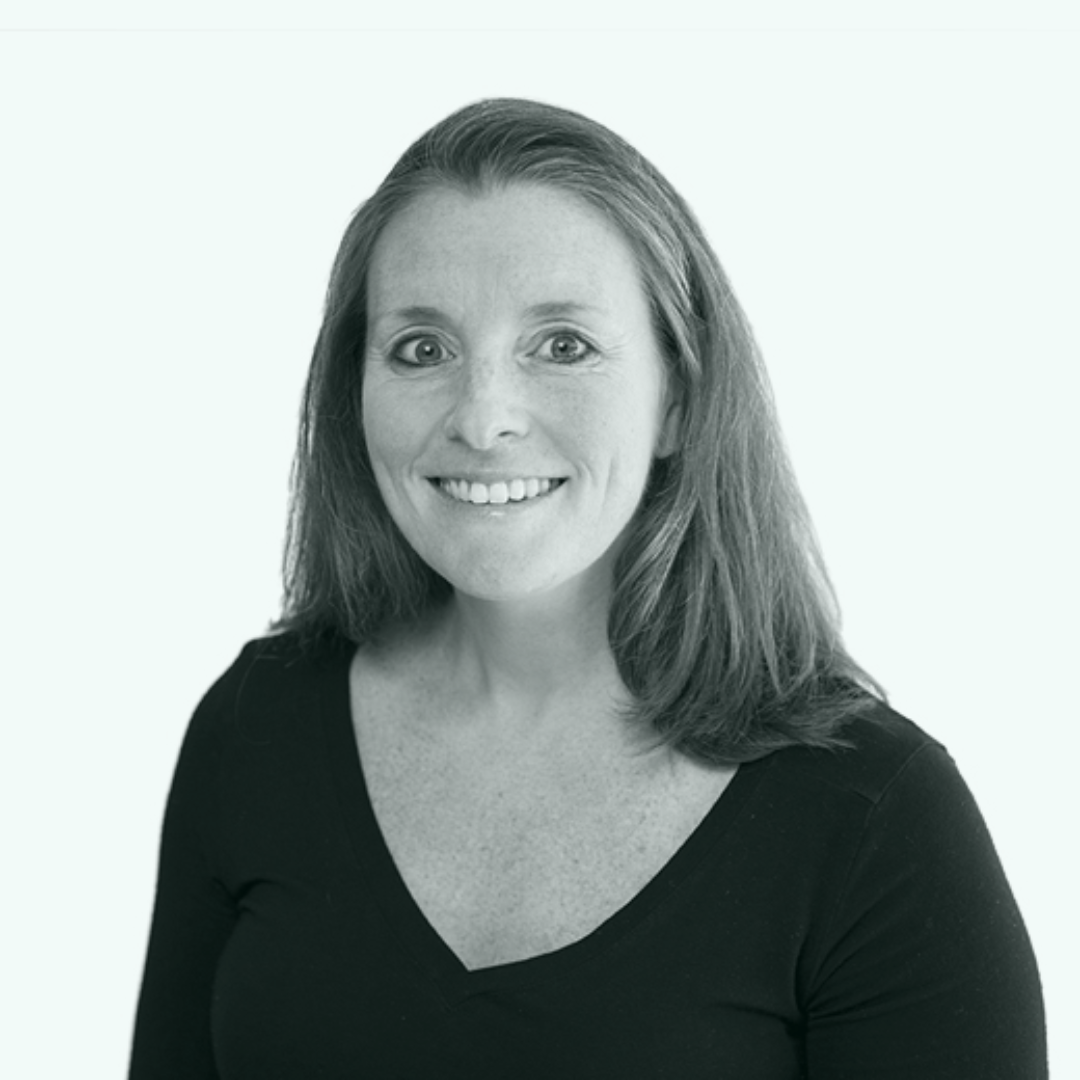 Colleen Ruane
Director of Data Analytics
SEI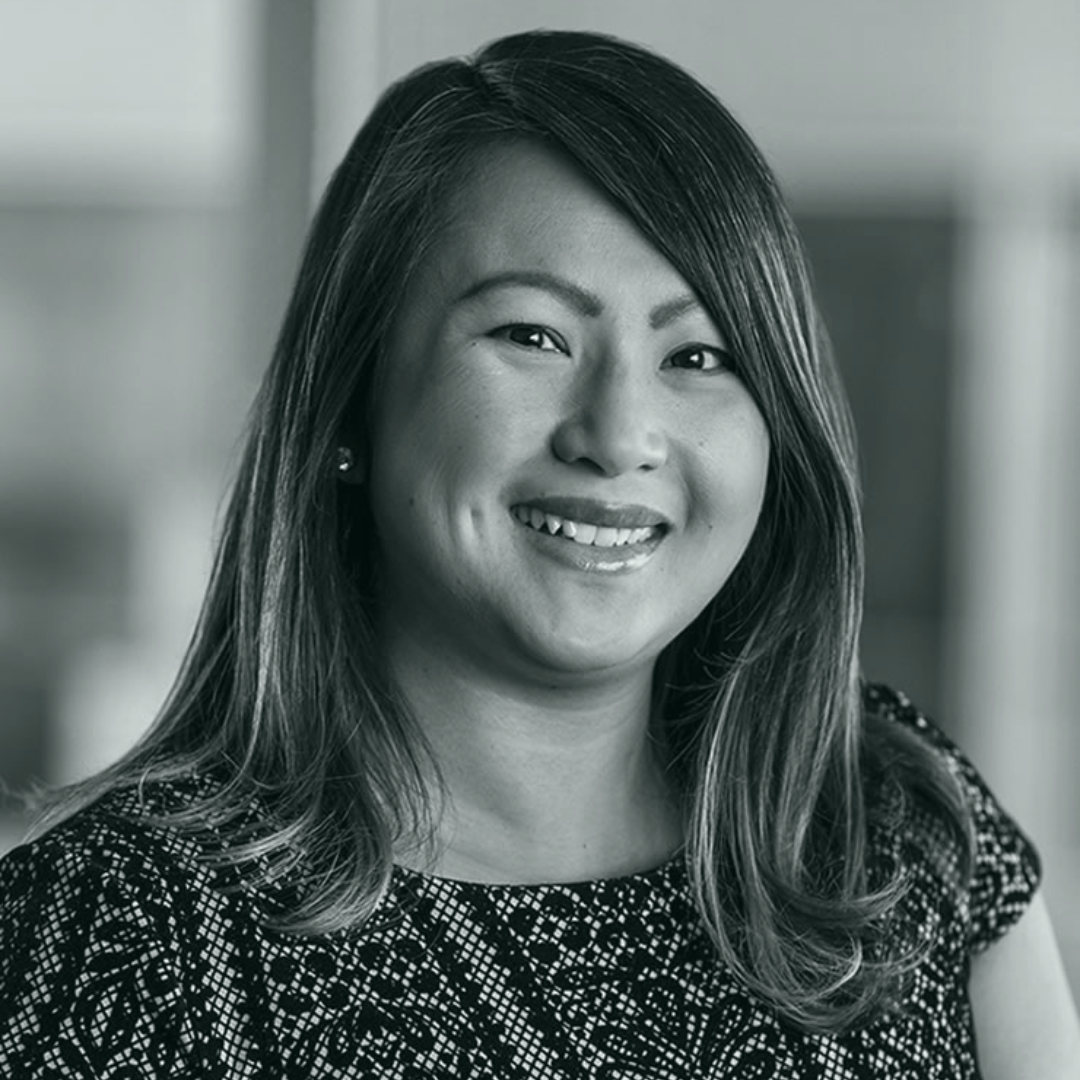 Katherine Chairez
Head of Execution Strategy
Harris Associates
Schedule Overview
Audiograms
An introduction to data visualization
Virtu Social Responsibility
We are committed to supporting women in technology.
Virtu strives to identify opportunities to engage with its broader communities to promote equity, social justice and inclusion. We work with a number of partners to mentor, educate and guide women in our industry and beyond: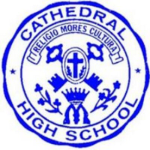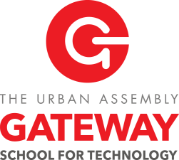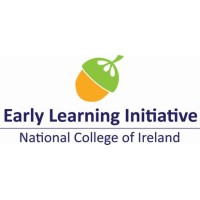 Virtu
Winternship 2020
"Our Winternship program has been a resounding success. We have recruited one of the Winterns from the 2019 program to a full-time status starting this summer. Ultimately this is the program's goal—we seek aspiring talent and continue to build diversity and a strong pipeline of female candidates."
— Doug Cifu, Co-founder and CEO, Virtu Financial
Virtu Women in Data Science is an independent event that is organized by Virtu Financial as part of the annual WiDS Worldwide conference organized by Stanford University and an estimated 150+ locations worldwide, which features outstanding women doing outstanding work in the field of data science. All genders are invited to attend all WiDS Worldwide conference events.